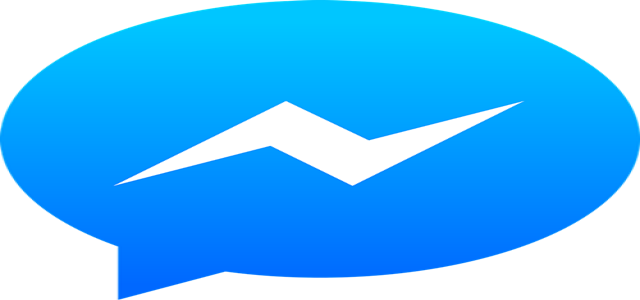 Facebook Messenger is reportedly integrating a 'Group Effects' feature that enables everyone on a video call to simultaneously witness the same augmented reality (AR) experience. The effects are now available across Messenger Rooms, a Zoom-like feature, as well as in Messenger video calls and are expected to be added to Instagram in the upcoming days.
At launch, there are more than 70 Group Effects available which includes a game where players try to build a virtual burger, and an effect where an augmented orange cat photobombs the video call. This is a notable move from the service's current AR features, which are inclined to provide the experience to only one participant at a time.
The company has stated that from the end of this month, developers will be capable of building more Group Effects using its 'Spark AR Multipeer' API. Using this, creators, as well as developers, can build real-time interactive, and dynamic effects to cater to larger audiences and change the way users experience video calling. Group Effects also allow creators to introduce their creative ideas to the video calling experience of Messenger.
Facebook mentioned that many augmented reality effects, like augmenting a video or photo for Reels or Stories, have so far been a solo experience. The company hopes that creators like Ross Wakefield, designer of the 'Blow the Dandelion' effect, will be able to expand their creative minds with Group Effects.
Apart from the shared group AR experiences, Facebook has also announced a bunch of smaller features that are to be included in the chat services this month. The 'word effects' feature will enable iOS Messenger users, and ultimately Android users, to initiate an animation in a chat with the usage of a specific phrase.
For instance, the company recently demonstrated how messaging 'Happy Birthday!' could initiate the party popper emoji to appear on the screen. In addition, new 'Soundmojis' in collaboration with the latest Bond film, 'No Time to Die' along with Halloween artwork and chat themes for Instagram DMs and Messenger chats have also been added.
Source credits:
https://www.theverge.com/2021/10/21/22737991/facebook-messenger-group-calls-ar-effects-augmented-reality