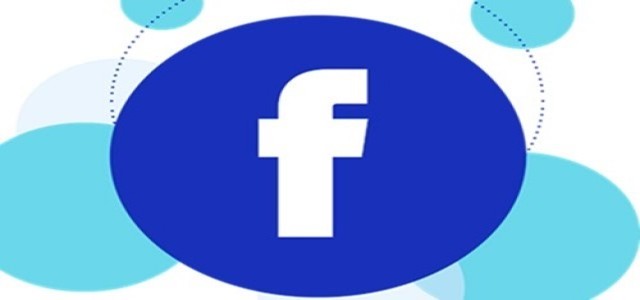 Facebook Messenger, an American messaging app and platform, has reportedly reached a milestone with a whopping 5 billion installations by users on the Google Play Store.
Unlike Messenger, several other apps are yet to cross the 10 million or 100 million mark. On the other hand, a handful of Facebook and Google apps have grown their popularity across the globe, which can be evident from their significant record of amassing 5 billion downloads on the digital distribution service, Play Store.
For those uninitiated, Android Police had spotted the updated 'Installs' option on the Google Play Store, following the significant joining of Messenger in the exclusive club including Facebook and WhatsApp, which have already crossed the mark of 5 billion downloads in 2019 and 2020 respectively. In addition, no other company, except for Google, has managed to cross this mark as yet.
The recent announcement of Messenger reaching a 5 billion installation mark is an impressive achievement, bringing the app on par with YouTube, Gmail, and other Google apps. Notably, Facebook apps have also been preloaded by default on some Android devices as well as are available on alternative app stores. Moreover, the total install of Messenger would have been higher than Gmail or YouTube, if the number of app downloads on iOS devices is considered.
For the record, Facebook has recently announced plans to delay the launch of its new encrypted backend for the inter-service messaging system to make messaging on Facebook, WhatsApp, and Instagram interoperable and allow users on these different services to talk to each other across apps. The company further revealed plans to unveil this end-to-end encryption by the beginning of 2022, as the development of the service is still in progress to ensure secure and private messaging experiences among the users of the platforms.
Source credit:
https://tech.hindustantimes.com/mobile/news/facebook-messenger-crosses-the-5-billion-download-mark-on-the-google-play-store-71620581636059.html