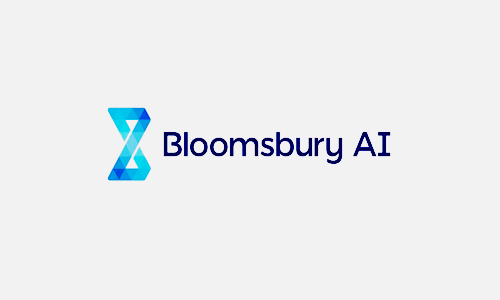 According to recent reports, the social network giant Facebook will be buying a London-based startup, Bloomsbury AI in a deal that could provide the U.S. tech giant an inroad to the city's artificial intelligence talent hub. Although Facebook did not comment on the news, multiple sources informed that Bloomsbury may be bought for an amount between $23 million and $30 million, in a combination of cash and stock options.
For the record, Bloomsbury AI is a firm that has developed a natural language processing (NLP) technology that can enable machines to answer questions by scanning information in documents. The start-up was formed with the help of Entrepreneur First, the establishment which invests in potential talent and supports them in starting their own companies. IQ Capital, Fly.VC, Seedcamp, UCL Technology Fund and the London Co-investment Fund are other investors in Bloomsbury. Even William Tunstall-Pedoe, known to be vital in the development of Amazon's AI assistant Alexa, is said to be an angel investor in the startup.
Sources close to the matter stated that Facebook intends to use Bloomsbury's team and its NLP technology to work towards fighting the growing nuisance of fake news, among other issues pertaining to website content. It is further believed that Bloomsbury's API product, called Cape can be used as an instrument in the workplace to discover documented content or for the benefit of Facebook customers, by improving its search proficiency and knowledge base.
The deal is poised to be significant for Bloomsbury AI, which was considered to be fundamentally strong in terms of the team capabilities but found it difficult to bring a commercially feasible product in the market. A reliable source mentioned that Sebastian Riedel, Bloomsbury's CTO and Head of Research, was a major factor that attracted Facebook. Apparently, he is an expert in the NLP domain and a professor at UCL, records stated. His social profile also informs that he is an advisor to and co-founder of FactMata, a startup aimed at developing tools to help brands combat misinformation.