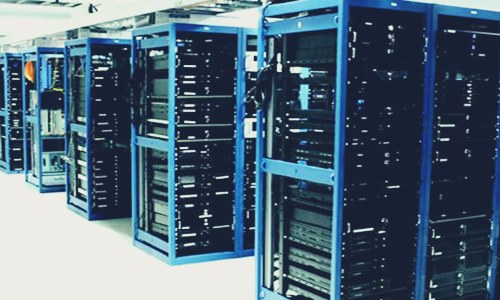 Facebook has recently announced that it will be pouring in over SGD 1.4 billion to construct a data center in Singapore. The data center, which will be located in Tanjong Kling, is reportedly the first in Asia and 15th worldwide.
Forming a part of Facebook's expansion in Singapore and Asia, the data center is expected to support hundreds of jobs in the region, cite sources with the knowledge of the matter.
The social media giant claims that its data centers are highly-advanced facilities that help bring its apps & services to the global population every day. When complete, the 11-storey building, across 170,000 sq. meter area, will feature a façade made out of a perforated lightweight material that provides air flow and a glimpse of the mechanical equipment inside.
According to Chan Chun Sing, the Trade and Industry Minister, Facebook's presence in Singapore is important for the country to connect to the rest of the world by transcending the constraints of physical size & space, while also making the country an important part of the global data center value chain. He further added that the data center project marks another major milestone that will help the country break new grounds in energy consumption and land utilization.
The new facility is not only deemed to strengthen the country's role in data storage but also in data security, intellectual property, and data analytics, cite sources.
For the record, the new data center is said to be the first to feature the new StatePoint Liquid Cooling system - a technology that significantly cuts water and power consumption and reduces the amount of peak water used in Singapore's climate by 20%
It has been reported that the Singapore based data center is scheduled to be in operation from 2022, however, the construction of the site is still expected to continue for the next few years.