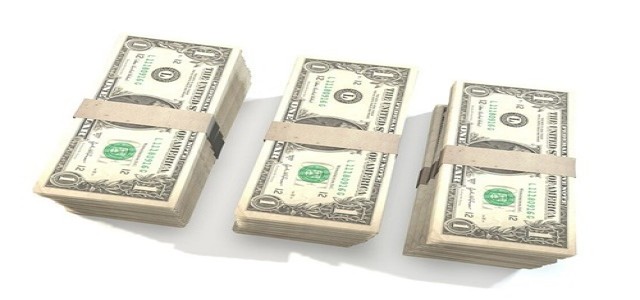 Exotec, a leading provider of warehouse robotic systems, has reportedly raised a Series D funding of USD 335 million, thereby valuing the company at USD 2 billion. The funding round was initiated by Goldman Sachs Asset Management's Growth Equity business with subsequent investments from Dell Technologies Capital and 83North.
Exotec will utilize the funds to continue unveiling large-scale installments in Asia, Europe, and North America for global brands. In addition, the company plans to employ 500 new R&D engineers by 2025 to expedite the development of its high-performance technology of warehouse automation.
The COVID-19 pandemic showcased how every day, modern life is reliable on the supply chain as communities continue to feel the consequences of current breakdowns and disruptions. From port congestion to inventory delays, these challenges are expected to increase in severity and frequency.
Romain Moulin, the Chief Executive Officer and Co-Founder of Exotec cited that labor shortages are one of the most prevalent challenges for the logistics sector which is full of uncertainties. Moulin added that Exotec leads a new direction with seamless collaboration between robot workers and humans that optimizes warehouse productivity in a sustainable, lasting manner.
Furthermore, Christian Resch, the Managing Director in the Growth Equity business within Goldman Sachs Asset Management expressed his belief that Exotec is well-placed to lead the huge market of warehouse automation owing to its global presence along with a strong, successful track record with industry-leading brands and retailers.
Since closing its Series C funding of USD 90 million in the fall of 2020, Exotec has tripled its customer base and doubled its revenue. The company also roped in 8 new enterprise customers including Geodis and Gap and expanded its business with current clients across new markets. To date, Exotec employs over 300 professionals worldwide and intends to double the headcount by 2023.
Source credit:
https://www.benzinga.com/pressreleases/22/01/n25070445/robotics-pioneer-exotec-raises-335m-series-d-to-improve-supply-chain-resilience-for-global-retaile