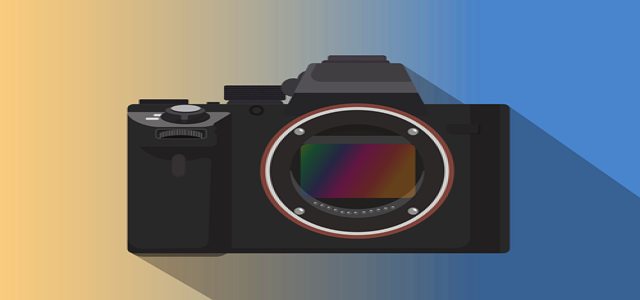 Home automation developer Eve Systems GmBH, has reportedly introduced the latest iOS application update that brings a wealth of small improvements through all areas of the application. The new update will enable customers to take better advantage of cameras, iCloud syncing setting between devices, will also give customization choices for 'rooms'
Previously, the Eve app allowed only individual devices to customize homes with specific layouts, and icons. The new update, version 4.2 however, will sync all these changes through iCloud, enabling users to make changes from any Apple device that is signed into similar accounts. Any iPad or iPhone using the similar iCloud account can share customization settings.
Reportedly, the company has made excellent updates for HomeKit cameras in the Eve app. Previously, the functionality of cameras in the Eve app was limited. Cameras are now encompassed in the overview "At a Glance" screen along with other HomeKit accessories.
The new update will also give details like camera status, additional camera services, and provide users control over streaming. Users can now see all cameras with a new full-screen view which makes it convenient to adjust the setting of the camera's audio and delivers an easy push to talk functionality for cameras with microphone as well as speaker. Moreover, users can get an overview of all HomeKit enabled cameras at once.
The company's press release also highlights Eve's plans to introduce the world's first HomeKit Secure Video-dedicated camera in May. The company is gearing up for the Eve cam- the camera with prime focus on security. According to the company, these cameras can get switched off completely and reliably once a family member arrives at home and switch on when everyone's left.
The version 4.2 update for iPad and iPhone is now on the App Store as a free update.
Source Credit- https://appleinsider.com/articles/20/04/14/eve-for-homekit-app-updated-with-icloud-syncing-and-improved-camera-support