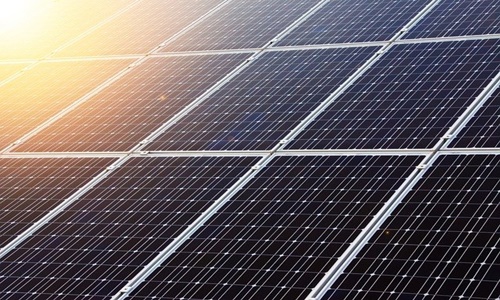 The European Union (EU) is reportedly investing USD 1.8 billion (€1.8 billion) in 17 large-scale clean-tech projects under the Innovation Fund.
The proceeds will help introduce path-breaking technologies in energy-intensive industries, renewable energy, hydrogen, infrastructure for carbon capture and storage, and manufacturing critical components for renewables and energy storage.
The projects to receive these funds are developed in Finland, Bulgaria, Germany, France, the Netherlands, Iceland, Poland, Norway, and Sweden.
Frans Timmermans, Executive Vice-President of the European Commission has quoted that the recent investment supports novel businesses throughout Europe to develop the advanced technologies necessary to transition to a green economy.
Timmermans added that the Innovation Fund is a crucial tool to drive innovation in renewable hydrogen and other solutions for the regional industry. He also noted that the funds allotted have increased by 60% in comparison to the first round of disbursement.
For the uninitiated, the seventeen clean-tech projects were part of the second call for large-scale projects, with capital costs of more than USD 7.53 million (€7.5 million).
Independent experts evaluated these projects based on their capability to curb greenhouse gas emissions in comparison to conventional technologies and to advance while being mature enough for deployment. Other parameters for selection included the cost-effectiveness and scalability of the project.
The qualified projects cover a broad range of sectors that contribute to the decarbonization efforts of the European Union, including distribution, production, and usage of offshore wind, waste-to-hydrogen, green hydrogen, manufacturing PV (photovoltaic) modules, battery recycling and storage, carbon capture and storage, advanced biofuels, and sustainable aviation fuels.
Together, they can save around 136 million tons of carbon dioxide equivalent (CO2eq) over their first decade of operation.
Additionally, the European Investment Bank will pre-select around 20 promising projects for assisting project development, which will be announced by the fourth quarter of this year.
Source credit:
https://ec.europa.eu/commission/presscorner/detail/en/IP_22_4402