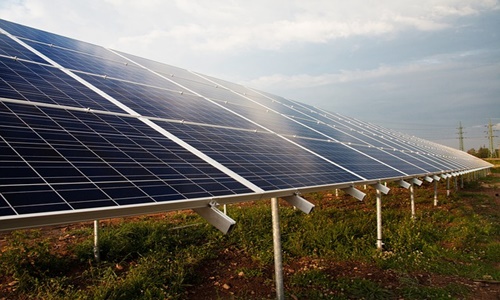 The European Union has recently revealed two draft laws to counteract US subsidies that may potentially lure cleantech firms from Europe into North America. The proposed Acts include the Critical Raw Materials Act, which will enable the EU to ensure the supply of metals required to make batteries, wind turbines, and other green technologies. Another draft is the Net Zero Industrial Act which focuses on ensuring that the technologies needed for achieving net zero emissions are produced in Europe.
T&E, a green technology campaign group, has shed light on the need to reduce reliance on Asia to source raw materials for the development of an eco-friendly environment. According to the group, the EU needs to be able to process close to 40% of all the strategic metals needed by the end of 2030. As per an analysis from T&E, Europe would be capable to refine more than half the lithium it requires by then. It would also be beneficial if more products are made through recycling of end-of-life products.
As per Senior director for vehicles and emobility at T&E, Julia Poliscanova, Lithium is like oil in the current condition which will make it essential for Europe to act promptly for responsible sourcing. She added that self-sufficiency targets should be used at the moment to improve the resilience of the battery supply chain and make it cleaner, provided environmental safeguards are respected. She also explained that the bloc needs to bring processing and refining processing into the domestic sphere, to remove its reliance on Asia.
T&E has also opined that EU's response towards the U.S. subsidiaries is getting undermined as Germany makes its move towards the phase-out of combustion engines by 2035. To compete with the U.S. subsidiaries, the EU would need a robust sovereignty fund, rather than just national state aid. The companies in this sector also need to assure their investors that there will be a market for their green products. Thus, the implementation of these proposed laws could be a step forward for a better and greener future for Europe.
Source Credit: https://cleantechnica.com/2023/03/16/eu-takes-1st-step-to-ensure-green-technologies-are-made-in-europe/