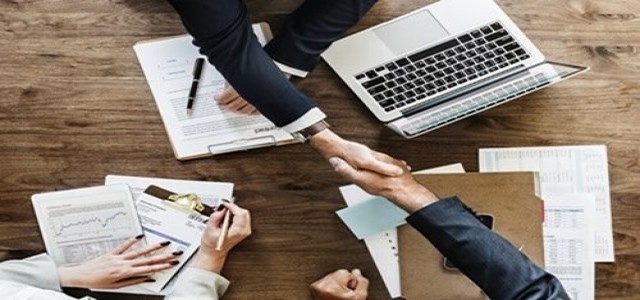 ERMProtect has recently announced its partnership with Lumu to offer Continuous Compromise Assessment tool powered by AI to customers.
The products offered by Lumu systematically ensure real-time collection and analysis of various network metadata sources for the confirmed indications of compromise. It offers an immediate, actionable intelligence on compromises by critical assets, domains, devices, network segments, geography, and others.
For the uninitiated, ERMProtect enables businesses to enhance their cybersecurity posture, train employees to curb phishing attacks, and comply with the regulations that govern sensitive data. The services offered by the company include Security Awareness Training, digital forensics, remediation, cybersecurity compliance assessments, and Information Security strategy. On the other hand, Lumu is a cybersecurity company that aids organizations in reducing threats and isolating confirmed breach instances.
According to the president and founder of ERMProtect, Silka Gonzalez, Lumu has been offering the visibility required to safeguard various organizations. Its IT executives have a deep understanding of the networks, with the capability to considerably reduce the duration of detecting breaches and protect the internal infrastructure.
As per the statement made by the CEO & founder of Lumu, Ricardo Villadiego, the company is capable of designing & executing various cybersecurity strategies efficiently. By using the factual and compromise data, it has been assisting customers in terms of strengthening and protecting their organizations from threats.
ERMProtect will resell Lumu products as well as leverage its Insight product to ensure specific engagements that help clients remain proactive during various security breaches and incidents.
In the Illumination Virtual Summit to be conducted on 16th July, which is being sponsored by ERMProtect and Lumu to start off the partnership, Lane Bess, Palo Alto Networks' former CEO; Bruce Schneier, best-selling author and renowned security technologist; and Monica Puig, Gold Medal winner in Tennis will be featured. They will have a discussion on how precise response is crucial in cybersecurity and tennis.
Source credit:
https://www.businesswire.com/news/home/20200707005144/en/ERMProtect-Cybersecurity-Solutions-Chosen-Sell-Powerful-Breach