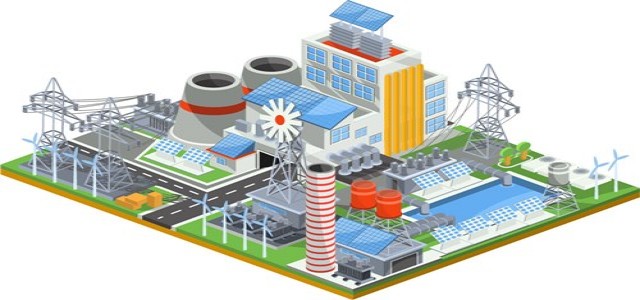 Leading private equity firm, Emissions Reduction Alberta, also addressed as ERA has reportedly committed $33 Mn to 17 cleantech projects for its Food, Farming, and Forestry Challenge.
For the unversed, the challenge was launched in June 2020 and was open to projects that back competitiveness as well as stimulate growth across the agri-food, agriculture, fiber, and forestry sectors.
Upon adding the private sector investment, the overall combined value of these projects reached $107 million. It has also been reported that the tech projects could account for a cumulative 2.7 million tons in terms of CO2 emission reductions by 2030.
Apparently, ERA has invested in these projects through support from Alberta's TIER (Technology Innovation and Emissions Reduction) fund, which is generated through money collected from the oil and gas facilities by regulation.
As per sources, the $33 million in investment arrives as Alberta's economy shifts from a robust focus on oil and gas exports, to embracing and boosting technologies as well as reducing emissions.
The provincial government has also made several investments in the cleantech sector in the last few years, including a $70 million cleantech challenge, which was focused on electricity, biotechnology, and the sustainable transportation industries.
Meanwhile, the latest investments from ERA further come into effect amid the increasing pursuance of the Canadian organizations and the provincial government to make Alberta an attractive place for startups.
It was recently reported that the NACO (National Angel Capital Organization) introduced an angel investment programming as well as a new hub in Alberta to support the province's startups.
In 2020, the government of Alberta also rolled out the Alberta Investment and Growth Strategy, a $75 million investment strategy, that was led by the province's ministry of jobs, economy, and innovation. Apparently, the province made investments in the Alberta Machine Intelligence Institute as well as the TIER system through the program.
Source Credits
https://betakit.com/emissions-reduction-alberta-commits-33-million-to-17-cleantech-projects/