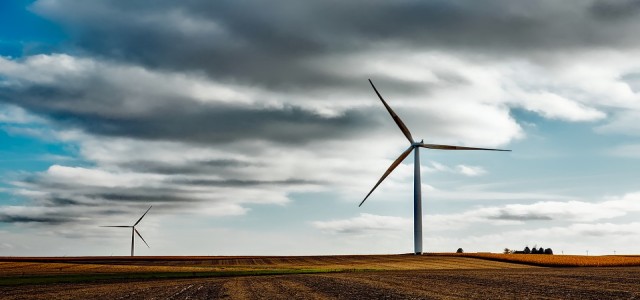 Equinor, the Norway-based state-owned multinational energy firm, has reportedly submitted two bids for wind energy projects located offshore U.S. East Coast. Two projects, for which bids have been submitted in New York's 2nd offshore wind auction, are Beacon Wind and Empire Wind Phase 2. These projects will have a combined capacity to offer electricity to over one million homes in the U.S.
Equinor's move comes after it inked a deal with BP in the previous month to cooperate on offshore wind power projects in the U.S. BP purchased stakes in the company's offshore wind power for USD 1.1 billion in September. The British oil & gas company has set a goal of considerably accelerating its renewable energy power generation capacity.
However, the total investment required for the project has not been revealed yet. These bid highlight the company's ambition to capitalize on the burgeoning offshore wind sector in the nation. Equinor did not respond to the request for the comment.
Last year, a Norwegian firm had won a bid to develop 816MW Empire Wind Phase 1, which is currently under construction. The company is planning to use the South Brooklyn Marine Terminal for development activities, it said in the statement.
Siri Espedal Kindem who is the President of Equinor Wind U.S said that U.S. offshore wind sector is expected for expansion and the company is passionate about generating substantial value in the New York market.
According to sources familiar with the knowledge of the matter, the Empire Wind project is situated about 15-30 miles southeast of Long Island, while the Beacon Wind project is about 60 miles east of New York and 20 miles south of Massachusetts.
For the record, Equinor is an energy firm with over 21000 employees working in the oil, gas, and solar sector in over 30 nations.
Source credit - https://energy.economictimes.indiatimes.com/news/renewable/equinor-bids-for-two-wind-power-projects-off-u-s-east-coast/78780534