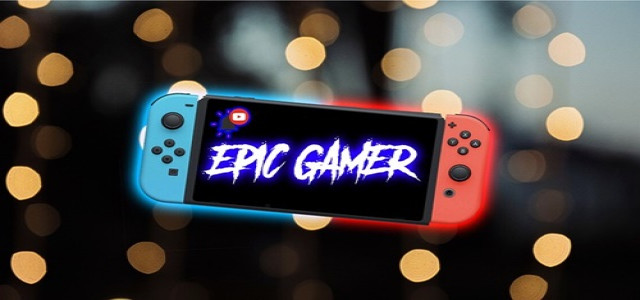 Epic Games has reportedly raised funding of USD 2 billion from Kirkbi, Lego Group's parent company, and Sony, to develop its kid-friendly metaverse and bolster its continued growth.
This latest round of funding gives the game developer an equity valuation of approximately USD 31.5 billion. It should be noted that Sony and Kirkbi have invested USD 1 billion each.
The announcement comes days after Epic disclosed that it is collaborating with Lego to develop a metaverse exclusively for kids. The firms stated that they are working to make metaverse fun and safe for children while developing an immersive experience for them.
The new funding will enable the three companies to develop a new social environment that explored the link between the physical and digital worlds.
According to Tim Sweeney, the Founder and Chief Executive Officer of Epic Games, the investment will expedite its efforts of developing the metaverse and building spaces where brands can build immersive and creative experiences, players can have fun with friends, and creators can develop a community and grow.
Before this round of funding, Epic secured USD 1 billion in April last year, featuring an investment of USD 200 million from Sony Group Corporation. Other investors comprised Fidelity Management & Research Company LLC, Baillie Gifford, Appaloosa, Ontario Teachers' Pension Plan Board, Park West, BlackRock managed accounts, AllianceBernstein, GIC, KKR, T. Rowe Price Associates-managed accounts, Franklin Templeton, Luxor Capital, and Altimeter.
Lego and Epic have not revealed their plans for the metaverse, they proposed three principles that will assure the safe development of digital spaces. The two companies will collaborate to prioritize the well-being and safety of the children, protect their privacy, and equip adults as well as children with tools that help them in controlling their digital experience.
While the metaverse is not clearly defined, primarily due to nascency, it is mainly seen as a virtual space network that will open new avenues for people to connect online.
Source credit:
https://techcrunch.com/2022/04/11/epic-2b-nearly-32b-valuation-build-kid-friendly-metaverse/