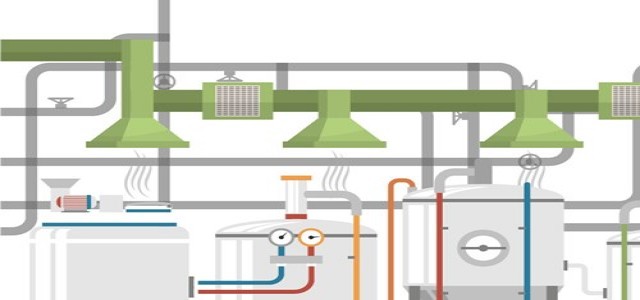 EnviroGold Global Limited has reportedly outlined a five-year strategy that includes progress on the acquisition of key projects for its business line of tailing reprocessing. The company continues to focus on opportunities for tailings reprocessing where it finds potential to process tailing volumes over 1 million tonnes with an estimated value of around USD 100/tonne.
This plan is in line with EnviroGold's strategy of amending and curbing the environmental footprint of tailing and mine waste.
Dr. Mark Thorpe, the Chief Executive Officer of EnviroGold Global stated that the company is pleased with the scale and size of its global market and is immensely confident in its team's ability to execute the company's five-year plan with consistency. He added that the company seeks to continue sharing its journey as it establishes a leadership position in ESG while profitably expediting the world's transition to a circular economy.
The company has one key project under contract and three major projects subject to MoUs. It is also conducting advanced analysis on three qualified key project opportunities and is negotiating commercial conditions on two more key projects.
The Canada-based clean tech company intends to use its capabilities of rapid analysis, the innovative business model of the profit share, as well as its modular, scalable approach to project development to acquire and develop nine major projects by 2025.
The tailings reprocessing industry is huge and an estimated 282.5 Billion Tonnes of tailings are currently sitting on the surface of the Earth with an extra 12.7 Billion Tonnes of tailings being produced each year.
For the record, EnviroGold Global is a cleantech firm establishing ESG market leadership as well as creating stakeholder value by remediating industrial and mine waste, whilst retrieving commodities of high value. The company is positioned to earn as well as maintain social license while capitalizing on the valuable commodities located in target streams of waste across the globe.
Source credits:
https://www.globenewswire.com/news-release/2021/11/01/2324241/0/en/EnviroGold-Global-Outlines-5-year-Plan-for-Accelerated-Growth.html