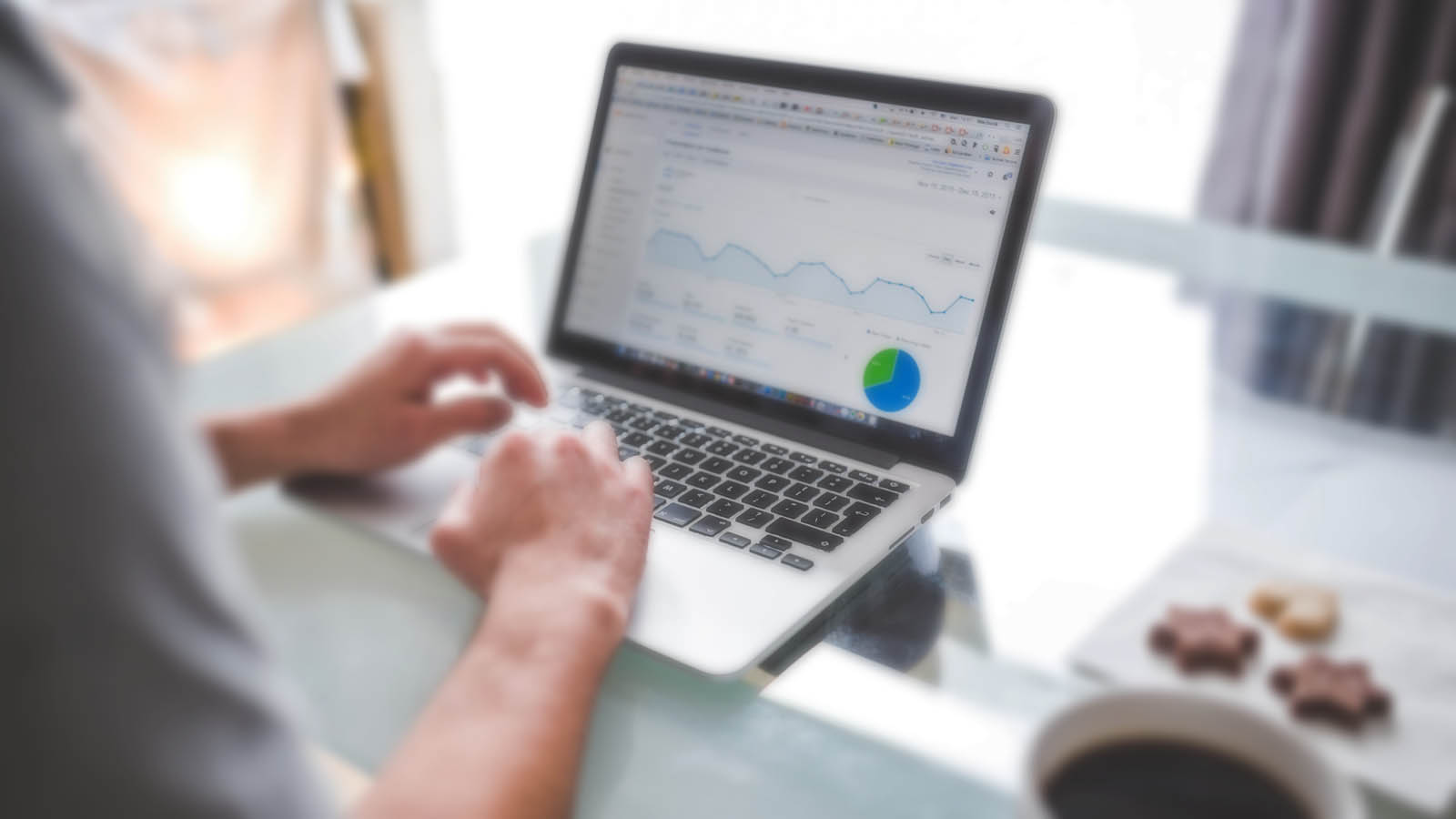 Entocycle, the British agricultural service, is reportedly planning to secure another $5 million in a Series A funding round led by the European climate venture capital firm, Climentum Capital. Apparently, ACE & Company and Lowercarbon Capital are other investors contributing to the funding round.
Entocycle is also receiving funding from Teampact Ventures. The latter, which is a new French venture capital group, is collaborating with current and retired athletes to invest in technology firms. These athletes not only make contributions but also offer mentorship and guidance on team building to startups. In that case, Entocycle is backed by Nikola Karabatic, Antoine Dupont, Antoine Brizard, and James Haskell as well.
For the unversed, Entocycle has been operating since 2016, but its team of 21 people will now attempt to commercialize its services as it intends to upgrade its main product, the Entocycle Neo, in particular with the help of this fresh infusion of funding.
Apparently, it is a hardware component that can be employed in insect farms to keep an eye on and gather information about the well-being and output of black soldier flies. Subsequently, the Entocycle Neo can precisely measure the output with the help of optical software and sensors that analyze images.
Entocycle also intends to boost productivity in insect farms by automating these procedures. This will possibly be done by increasing the feed conversion rates and decreasing mortality by using the firm's modules.
Entocycle has created a fly cage with integrated climate control in a similar manner. Entocycle hopes to assist businesses in the food sector to get started using black soldier insect larvae so they can ensure a consistent supply of proteins.
This is critical for grasping Entocycle's appeal.
Turning to insect-based proteins could potentially reduce soybean imports and production, as well as deforestation. Larvae are a low-carbon option given their ability to produce anywhere. Insect farms, which consume food waste, might also be included in the waste management cycle.
Source credit: https://techcrunch.com/2023/01/31/entocycle-grabs-5-million-for-its-insect-breeding-technology/