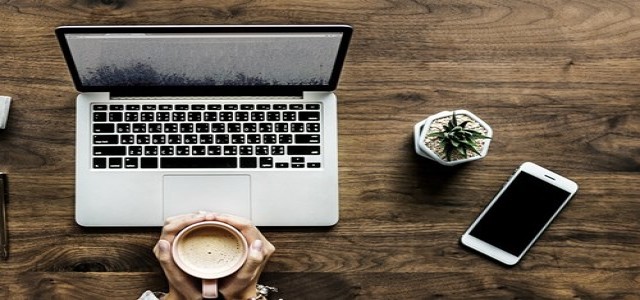 Satellite internet venture Starlink has reportedly obtained a license to construct a satellite ground station on the Isle of Man, thereby offering comprehensive coverage in Great Britain.
Starlink applied with the Isle of Man's communication regulator to enhance its broadband coverage for remote regions in North Britain where 5G internet or fiber broadband is unreachable. The island is located west off the North Britain coast. Using the station from this island for transmission, Starlink can take advantage of its less crowded airwaves to propagate broadband signals to rural areas.
Starlink has already set satellite bases in Cornwall and Buckinghamshire. With its robust satellite network in orbit and three ground stations established, the company is working to offer complete broadband coverage all over the United Kingdom.
The internet service offered by Starlink will have competitors in the form of other Britain-based broadband companies, particularly the state-owned OneWeb, which also functions with a network of low-earth orbit satellites.
By September, SpaceX plans to provide the Starlink internet across the world and connect the internet service offered in flights. By 2027, the company is targeting to launch around 42,000 Starlink satellites into orbit for supporting its worldwide broadband signal. Starlink's global coverage service will allow more remote and underserved communities to obtain fast broadband services.
Earlier this year, Starlink unveiled a test service limited to the United Kingdom. It charged £89 a month along with £439 for a satellite dish. Founder Elon Musk apparently stated in May that the company has received over 500,000 orders for Starlink internet service.
Last week, the communication regulator of the U.K., Ofcom, supposedly stated that it is updating the process and terms for getting licenses for low-orbit satellites similar to the ones used by Starlink. In addition, it is halting any existing or new applications.
Nonetheless, the regulators apparently commented that they were in the final stages of granting one license that was developed with its presented guideline. However, Ofcom has not revealed who filed the application.
Source credits:
https://www.businessinsider.in/tech/news/elon-musks-starlink-satellite-internet-is-acquiring-a-license-to-provide-blanket-coverage-to-britain-the-telegraph-says/articleshow/84953494.cms