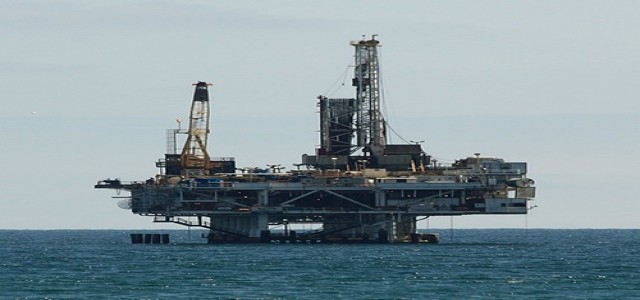 ElectrifAi, one of the leading developers of AI (artificial intelligence) and pre-built ML (machine learning) models, has reportedly unveiled MLaaS (Machine Learning as a Service) and CV (Computer Vision) for the Oil, Gas, and Energy sector at Abu Dhabi's ADIPEC.
With the innovative MLaaS provision, ElectrifAi allows oil & gas companies to realize the benefits of ML and AI. The company has one of the largest pre-structured ML model libraries that have been built and tested over the past 15 years.
MLaaS is capable of increasing the convenience and efficiency of machine learning. Clients can quickly commence with machine learning without taking extensive efforts of offering its in-house servers of installation processes.
The new MLaaS offering of ElectrifAi addresses the challenges associated with the quality and availability of data as well as the ability to recruit and retain data scientists and engineers. With this offering, companies need no extensive experience to realize the maximum operational and business advantages of AI and ML.
In addition, ElectrifAi has developed ingenious CV models to control workplace safety and reduce costs. The company's CV use case collection goes beyond the conventional range of CV abilities. It has several CV-based solutions that could be implemented in critical monitoring of infrastructure, workplace safety, equipment surveillance, and methane detection.
Safety is one of the key factors in the Oil and Gas industry and human errors under high-risk environments could lead to accidents, production stoppages, or even loss of life.
Computer Vision can play a crucial role in preventing injuries, maintaining the smooth operation of production facilities and rigs by alerting operators to possibly dangerous situations and remediating issues before the occurrence of an accident. Moreover, CV can also play a crucial role in valve bank monitoring and other important infrastructure for wear and tear resulting in equipment failure as well as human error.
ElectrifAi will also develop, operate as well as maintain the models on the client's behalf making it better, faster, economic, and significantly risk-free for clients.
Source Credit:
https://www.benzinga.com/pressreleases/21/11/n24083744/electrifai-announces-computer-vision-and-mlaas-for-oil-gas-and-energy-at-adipec