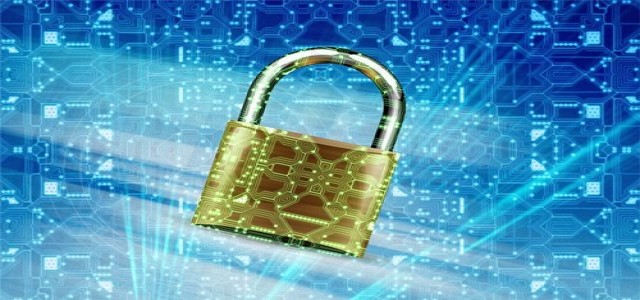 Eckoh, a secure payment solutions provider, has reportedly completed the acquisition of the UK-based telecommunication company, Syntec Holdings Ltd., for $41 million (£31 million).
The latest acquisition deal is geared towards bolstering the Customer Engagement security solutions of Eckoh. The deal will also add complementary services and patents to its portfolio and help enhance its position as the largest provider of secure payments for contact center operations across key U.S. market.
For those unversed, Syntec has been offering secure payment solutions to international clients throughout its ten-year history and has maintained a highly skilled team in the U.S. and the UK.
Following the acquisition, Eckoh will expand its international client base, increase its market presence, as well as boost its share in key markets.
Through the proven, profitable, and successful UK business, Syntec has helped clients improve their security and regulatory compliance for card-not-present payments with CardEasy. The company has also maintained a robust footprint in the U.S., with 70% of the new clients coming from this market. It also provides cloud-based offerings to support organizations in new markets globally.
Syntec's technology is safeguarded by an extensive patent portfolio in Australia, the EU, the U.S., and the UK. Leading brands including Miele, Locus, Wayfair, Staples, JetBlue, AIB, and Hiscox are among its extensive enterprise clients.
Nik Philpot, Eckoh's CEO, has seemingly cited that the company has been consistently assisting organizations in combating compliance and security challenges that emerge from the transfer of personal data and payment information over engagement channels such as phones.
The latest takeover will help it leverage the cutting-edge technology, IP, and product of Syntec to enhance its security solutions amid burgeoning cybercrimes, scale its go-to-market efforts, and strengthen its world-class team, he added.
As per the statement made by Syntec's CEO, Colin Westlake, the combination of complementary businesses and successful teams through the recent acquisition agreement with Eckoh will help address security challenges and offer mutual clients a portfolio of industry-leading engagement security solutions.
Source credit: https://www.businesswire.com/news/home/20211222005490/en/Eckoh-the-Leading-Customer-Engagement-Security-Provider-Acquires-Syntec-for-41m-to-Enhance-its-Product-Offering-Extend-Patented-IP-and-Accelerate-Cloud-Growth