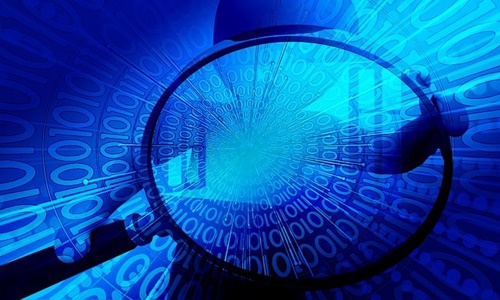 Power management company Eaton Corporation plc has reportedly extended its partnership with technology corporation, Microsoft. This initiative has been taken to expedite applications of its UPS (uninterruptible power system) technology, EnergyAware, across key segments globally.
The extended partnership comes under a new strategic framework agreement between Microsoft and Eaton, intended to boost key industrial developments including sustainability, digital transformation, and energy transition.
Integration of Eaton's exclusive EnergyAware technology into Microsoft projects is a major part of the framework agreement. It is worth noting that a UPS is primarily used to deliver backup power for mission-critical facilities and applications as well as safeguard them from power quality issues and outages.
Microsoft and Eaton have closely collaborated over the past several years. This longstanding alliance has allowed the companies to digitize the UPS, in turn enabling it to be used as a DER (distributed energy resource) to support grids with the generation of high levels of variable renewable energy.
Eaton has remarked that the UPS technology will enable Microsoft and other businesses to set up advanced grid-interactive data centers to support grid operators by offering crucial flexibility services.
Commenting on the importance of this partnership, Senior Vice-President and General Manager of the Energy Transition and Digital Division at Eaton, Craig McDonnell, has expressed that a grid-interactive UPS helps in grid-level decarbonization, extending its sustainability benefit beyond the data center.
According to Sean James, Microsoft's Director of Data Center Research, a data center with grid-interactive technology enables the functioning of its extensive electrical system to offer valuable electrical services to the grid and transmission system operator as well as safeguard customer IT applications and data.
He added that these supplementary services will prove increasingly crucial to help grids withstand high levels of varying renewable energy.
With rising grid flexibility, data centers could monetize underused assets. For instance, data centers can provide energy storage and supply fast frequency response services for grid operators since there has been a shift from fossil fuels to renewable energy to generate electricity.
Source credit:
https://guardian.ng/energy/eaton-microsoft-collaborate-on-grid-interactive-technology-2/