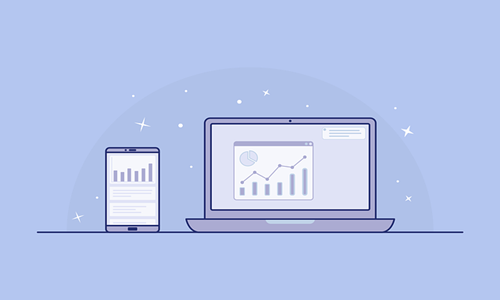 Australia-based company EarlyBirds is reportedly helping organizations understand the importance of clean technology (cleantech) and unveil their cleantech initiatives, through a new B2B open innovation system. This ecosystem will give SMEs, innovators, and early adopters a way to develop partnerships and accelerate their cleantech advancement.
EarlyBirds' CEO and Co-Founder Kris Poria has stated that the company assists businesses in becoming self-learning organizations. This is possible through rapid business and technical challenge resolution, constant enhancements across all business functions, and exploration of innovations, disruptive business models, and solutions.
Businesses are encouraged to take responsibility and regulate their impact on social and environmental issues. Recently, Chile's Minister of Energy, Juan Carlos Jobet, requested companies to upgrade their energy systems and utilize cleantech to avoid a major climate crisis.
Corporations worldwide are now pressurized to attain their net-zero emission goals and incorporate new technological innovations that provide low-carbon solutions.
But companies find it difficult to balance the economic returns and sustainability without a complete assessment of such solutions. This can become a costly affair for businesses and substantially delay the execution of clean technologies.
In the meantime, climate change experts are contemplating mandating corporate disclosure to reduce carbon emissions. The economic downturn induced by COVID-19 and the urgent demand to reduce emissions has increased interest in cleantech. This is where EarlyBirds comes into the picture.
The firm has an open innovation ecosystem that helps by enabling corporations to engage with cleantech startups, SMEs, and cleantech service providers. This will help businesses to implement their cleantech programs by finding the right cleantech innovators who can offer the ideal services and solutions for the business.
EarlyBirds' platform can offer businesses the chance to test and try cleantech solutions and identify the most robust, suitable, and affordable solutions for a certain organization.
For those unversed, cleantech comprises the measures implemented to curb or eradicate negative environmental effects and simultaneously allow social and economic development. Clean technologies aim to minimize pollution and waste while boosting productivity and efficiency.
Source credit:
https://www.globenewswire.com/news-release/2022/05/23/2448684/0/en/EarlyBirds-is-Helping-Organizations-Keep-Up-with-Current-Cleantech-Innovation.html