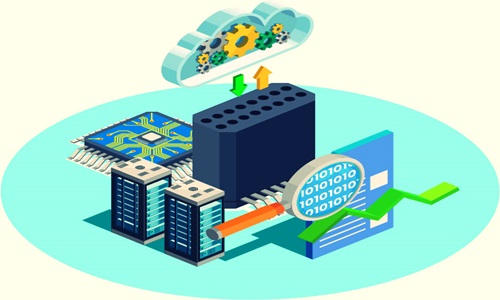 Dyson, a British home technology manufacturer, has recently introduced two new products, Pure Cool Me personal purifying fan and LightCycle task light, for providing control over many factors that have an influence over a person's wellbeing, including the light, dust, the air we breathe and allergens we are exposed to.
Sources familiar with the matter reported that as per Dyson, the basic reason behind designing LightCycle is to enhance visual acuity and provide the appropriate light at the daytime, by adjusting its brightness and colour temperature in relation to the daylight.
Reportedly, the LightCycle comprises of a 32-bit microprocessor which interprets the data, and for dynamic colour tuning it, communicates to optical driver which allows the warm and cool LEDS of LightCycle to help in stimulating daylight colour temperatures.
Apparently, the other product, Pure Cool Me personal purifying fan having the features of air projection technology and air filtration, and is designed to keep on one's desk, bedside table or anywhere required, for a secured flow of fresh air. The function of HEPA filter within the fan can capture 99.95% of ultrafine particles and absorb odours, trap gases and household fumes.
Institutions such as Harvard Medical School as well as Dyson have suggested that flicker, glare and low light can cause strains and fatigue in eyes, which Dyson strives to reduce with the low optical flicker and glare protection features of LightCycle. In addition to this, integration with the Dyson Link app allows one to adjust light output for daily routine and according to age.
Sources added that the LightCycle is available in floor and desks variants for £449.99 - £649.99/ for $599.99 - $899. That comes to around AU$820 - AU$1200, but Dyson has not confirmed its availability in Australia yet. Further details on the roll out in Australia were not revealed.