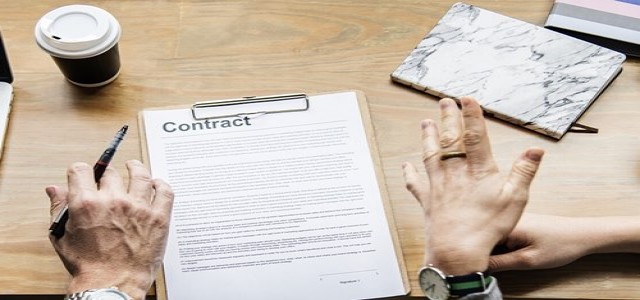 DuPont Clean Technologies, a leader in process technology licensing & engineering, has recently inked a contract with a building maintenance services provider, ISAB S.r.l. This contract has been signed with an aim to revamp the existing diesel trickle-bed hydrotreaters at the Siracusa, Italy-based Priolo Refinery, along with the IsoTherming® Hydroprocessing technology licensed & marketed by DuPont. The startup of this IsoTherming® Diesel Hydrotreater at the refinery is anticipated to take place by 2024.
DuPont was commissioned by ISAB for the project to enhance its unit capacity, with 205 m3 per hour (31,000 bpsd) as a target, as well as extend the cycle length of the catalyst.
IsoTherming® Diesel Hydrotreaters allow refiners to deliver low-sulfur and high-quality fuels, which comply with the strict environmental regulations, at low energy consumption rates & operating costs as compared to the trickle bed hydroprocessing units. The units have been designed to ensure a consistent utility saving of 30%-60% and capital cost savings of up to 30%. This IsoTherming® technology has been commercially proven to process a range of feedstocks, including vacuum gas oil and kerosene, as well as 100% light cycle oil.
The IsoTherming® hydroprocessing technology, a part of DuPont Clean Technologies' portfolio, adopts an innovative liquid-phase reactor system to offer distinct advantages over conventional technologies. The technology is deemed suitable for a variety of applications, including GTL (gas-to-liquid) upgrading, dewaxing, mild hydrocracking, VGO hydrotreating (FCC feed hydrotreating), diesel hydrotreating, transmix hydrotreating, 100% LCO (light cycle oil) hydrotreating, 100% kerosene hydrotreating, and heavy oil upgrading for grassroots as well as revamp configurations.
For the uninitiated, this IsoTherming® hydroprocessing technology has been licensed in 27 refineries across the globe, with its capacity ranging from 82 kmta (1,500 bpd) to 3,900 kmta (80,000 bpd). This enhanced capacity helps in offering a lower OPEX and CAPEX to the refiners, compared to the conventional hydroprocessing options.
Source credit:
https://www.prweb.com/releases/dupont_clean_technologies_signs_contract_with_isab_s_r_l_for_isotherming_hydroprocessing_technology/prweb17747326.htm