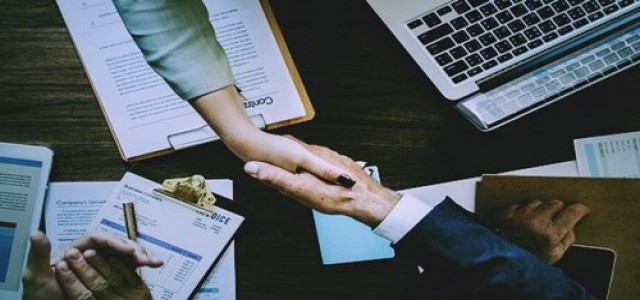 Lenovo™ has reportedly announced that DreamWorks Animation has chosen the tech company as its preferred workstation innovation collaborator, to deliver the high-end performance and power required to develop its upcoming animated feature films.
Under this multi-year partnership, DreamWorks will install Lenovo workstations including ThinkStation P920 and ThinkStation P620 across all departments for developing characters and content. This includes the studio's highly-anticipated film 'The Bad Guys'.
This PC partnership further reinforces the collaboration between the companies as it broadens the tech leader's existing responsibility as the data center innovation partner of DreamWorks.
The extension of this collaboration comes following the release of a new on-premises infrastructure of Lenovo, developed to transform the data center of DreamWorks into an ultra-scalable, high-performance, and sustainable operations center for comprehensive content creation.
With increasing consumer demand for top-quality animated content, DreamWorks Animation looked to the Intelligent Devices Group of Lenovo to find inventive workstation solutions that could comply with its ever-scaling goals, faster production timelines, and increasingly complex workflows.
Lenovo workstations, developed for high productivity, are engineered for performance, power, and industry-leading dependability that enable artists to realize their creative ideas.
Bill Ballew, the Chief Technology Officer at DreamWorks has stated that the company is able to operate its workflows in line with the creative thought process of the employees. Moreover, it is important in capturing the unforgettable experiences developed by its professionals and animators. He added that the company tested the ThinkStation P620 workstation and it turned out to be a game-changer for its workflows.
The workstation, build on the architecture of AMD Ryzen™ Threadripper™ PRO, drives new and enhanced performance for multi-threaded applications that the DreamWorks team can take full advantage of. The artists, specialists, and engineers at DreamWorks leverage high-level computing capabilities to develop hyper-photorealistic renderings, high-performance simulations, and 3D models.
The ThinkStation P920, the most advanced dual-processor workstation built with the latest Intel® Xeon® processors, offers extreme performance which will help DreamWorks expedite its most challenging workflows under a production studio environment.
Source Credit:
https://www.businesswire.com/news/home/20211110005429/en/Lenovo-Becomes-the-Preferred-Workstation-Innovation-Partner-for-DreamWorks-Animation