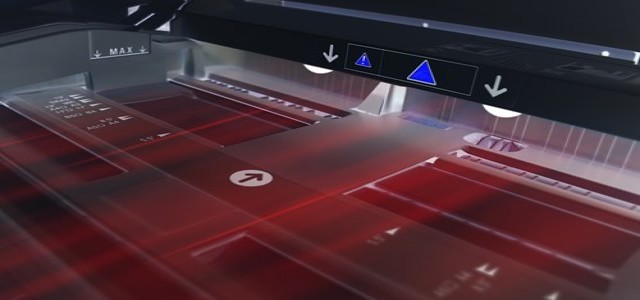 dpiX, a global leader in a-Si technology, has reportedly revealed its continued cooperation with the U.S. DoD (Department of Defense). This collaboration is geared towards the next-stage development & production of flexible optical sensor technologies based on polyimide, which is expected to support the explosive ordnance disposal applications of the DoD.
The program has been executed via the OSD (Office of the Secretary of the Defense) MSTP (Manufacturing Science and Technology Program), which is a key element within the broader ManTech (Manufacturing Technology) Program of the DoD. This milestone represents the final step of the flexible X-ray project buy-plan awarded competitively by OSD ManTech to dpiX in 2017. Moreover, this program is expected to strengthen the supply chain of flat panel semiconductors in America, thereby limiting its dependency on foreign suppliers.
dpiX has been operating the sophisticated and largest flat panel semiconductor facility based out of Asia, as well as is the undisputed global market leader in optical sensors used for radiography. The company and its strategic partners are apparently pursuing support under the CHIPS for America Act to strengthen its flat panel foundry business in the U.S.
According to the Program Manager, Manufacturing Science & Technology of OSD ManTech, Keith DeVries, the team is in close collaboration with dpiX to expand the reach of the new ground-breaking flexible optical sensor technology to the U.S. Armed Forces. The partnership can be considered highly crucial as it helps in becoming less dependent on the foreign value-chains, he added.
As per the statement made by dpiX's President & CEO, Frank Caris, as the largest Colorado Springs-based flat panel semiconductor fab, it offers a trusted R&D, prototyping, and manufacturing capability for the defense and healthcare markets in the U.S. It is thrilled to serve the military personnel with its 1st flexible X-ray technologies and products.
Source credit:
https://www.globenewswire.com/news-release/2021/05/19/2232649/0/en/dpiX-Awarded-Semiconductor-Development-Program-with-U-S-Office-of-the-Secretary-of-Defense-Manufacturing-Technology-Program.html