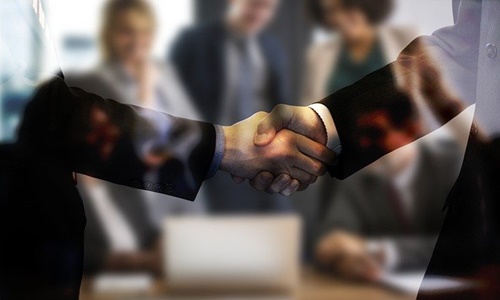 Dover Corporation has reportedly signed a definitive agreement to complete the acquisition of Malema Engineering Corporation.
Malema will be a part of the PSG business division under Dover's Pumps & Process Solutions segment. Its products will expand Dover's offering of biopharma single-use production, which already comprises CPC connectors, Quattroflow pumps, and em-tec flowmeters.
Headquartered in Boca Raton, Florida, and with plants in Singapore, India, South Korea, and San Jose, California, Malema aims to produce revenue between USD 40-45 million during this year and has a strong outlook for growth.
Over the past forty years, Malema has established a loyal base of OEMs, blue-chip customers, and end-users with significant recurring and aftermarket revenue streams.
The company's unique single-use flow sensor uses Coriolis technology. It provides top performance in measuring flows and offers accuracy against alternative technologies. This reduces the possibility of measuring error and eradicating the necessity for calibration in contamination intolerant and time-sensitive environments.
PSG's President Karl Buscher has stated that the organization has observed a long-term opportunity for growth in the bioprocessing sector. This growth would be steered by a robust and thriving pipeline of effective biosimilars, biologic drugs, non-COVID mRNA vaccines, protein therapies along with budding gene and cell therapies.
Post the closing, the purchase price includes cash of USD 225 million subject to usual adjustments of the purchase price, and close to USD 50 million in unforeseen considerations. This depends on the achievement of some financial objectives over two years.
The transaction is anticipated to complete in the second quarter subject to the fulfillment of usual closing conditions which includes applicable regulatory approvals.
For the record, Dover is a global solution provider and manufacturer with yearly revenue of USD 8 billion.
The company delivers innovative components and equipment, aftermarket parts, consumable supplies, support services, as well as software and digital solutions through five operating segments: Clean Energy & Fueling, Pumps & Process Solutions, Engineered Products, Imaging & Identification, and Climate & Sustainability Technologies.
Source credit:
https://www.prnewswire.com/news-releases/dover-to-acquire-manufacturer-of-flow-measurement-devices-for-biopharma-and-semiconductor-production-applications-301542963.html