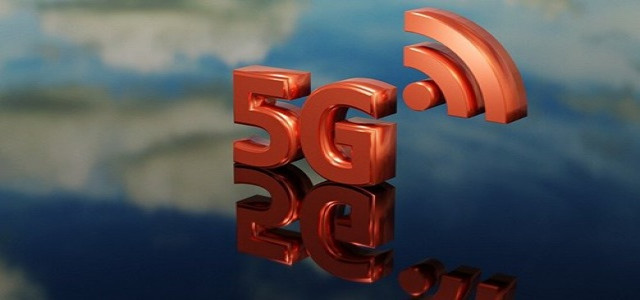 The DoT (Department of Telecommunications) has reportedly established test labs in partnership with 14 departments and ministries to explore 5G use cases for corresponding government departments.
According to credible sources, DoT will be organizing focused interactive sessions on digital use applications/cases using communication technologies like 4G-Adv/5G and the Internet of Things (IoT).
Ministry of Power, Ministry of Mines, Ministry of Education, Ministry of Agriculture, Ministry of Urban Development, Ministry of Road Transport and Highways, Ministry of Railways, Department of Water, Ministry of Heavy Industries, Ministry of Tourism, Ministry of Health and Family Welfare, Department of Science and Technology, Ministry of Housing and Urban Administration, and Ministry Electronics and IT are the fourteen ministries to participate in the 5G use-case test labs.
The department has established an inter-ministerial committee initiated by Member (technology) for engaging with these 14 central ministries. Sources asserted that the focused interactive sessions are expected to happen for five ministries to explore use cases.
These comprise the Ministry of Housing & Urban Affairs where ICT's role will be explored in the mission of smart cities; Ministry of Power which utilizes cases of smart metering and smart grids will be explored for the National Smart Grid Mission; the use cases of Ministry of Jal Shakthi for water augmentation and preservation, conservation, smart water, and sewage management; the Ministry of Education for the role of ICTs to expand the discussion of New Education Policy, and for Ministry of Railways to explore trackside systems -video analytics, rail-track safety, collision avoidance, intelligent transport, asset tracking/ freight management.
The expected results of the sessions will be potential partnerships among shareholders (OEMs, user agencies, solution providers) to perform pilots for use cases that are reasonably matured.
The 5G revolution is expected to offer a major rise in bandwidth and reduced latency. This has already spurred crucial applications and discussions by governments and enterprises worldwide that are utilizing connected solutions to expand their operations.
Source credit:
https://www.thehindubusinessline.com/info-tech/dot-to-set-up-5g-use-case-test-labs-in-collaboration-with-14-ministries/article65219857.ece