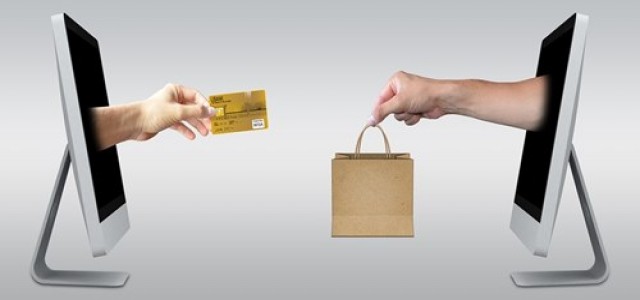 Dish Network has reportedly completed the $1.4 billion acquisition of Boost Mobile. Boost Mobile is a former subsidiary of Sprint that resells the prepaid mobile service.
The deal will enable Dish to become a mobile provider, however, functioning as a reseller without operating its network. The company was able to purchase Boost as a part of the merger agreement where the DOJ (Department of Justice) enabled T-Mobile to acquire Sprint. Under this deal, the DOJ required Sprint and T-Mobile to sell the prepaid mobile business, spectrum licenses, as well as wholesale access of the combined network to Dish. This was intended to make Dish operate a wireless business while building its own 5G network.
Dish has reportedly stated that the deal has led the company to enter the retail wireless market, catering to over 9 million customers. Its subsidiary Boost will offer a $hrink-IT! plan that starts at $45 to obtain 15-GB. It also reduces the monthly rates for customers by $5 after 3 on-time payments and another $5 for 6 on-time payments in total. Additionally, Boost will offer a 10-GB plan for $35 that includes unlimited talk time and SMS plan.
Prior to the merger deal between T-Mobile and Sprint, Boost deployed the network provided by Sprint to offer wireless service. Under the new deal, Boost will continuously activate compatible devices of customers onto the new network, where they will obtain a higher signal, more coverage, and faster speeds. T-Mobile also has stated that the deal will provide Boost customers access to roaming in some areas until the 5G network rolls out.
The DOJ, which plays an active role in the divestitures, believes that the deal can be considered a significant milestone, despite reducing the U.S. wireless market from 4 major carriers to 3, as it can help strengthen the competitive landscape for high-quality 5G networks as well as benefit the consumers nationwide.
The regulations imposed by the government require Dish to offer 5G network to 70% of the U.S. population by June 2023.
Source credit:
https://arstechnica.com/tech-policy/2020/07/dish-is-finally-a-mobile-provider-but-doesnt-operate-its-own-network-yet/