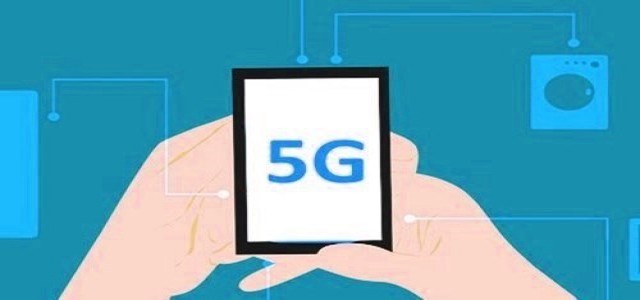 DISH announced its partnership with Intel to amalgamate the laters 5G infrastructure technology in its buildout of the country's 1st open Radio Access Network (O-RAN) 5G network implementation. DISH chose Intel's FlexRAN software reference architecture, Intel vRAN Dedicated Accelerator ACC100, and the Ethernet 800 Series network adapter from Intel for its implementations.
DISH is working on numerous vendors based in the U.S. to syndicate connectivity and cloud technology to stimulate power next-generation services and enterprise use cases. Being the pioneer network silicon provider. Intel brings a complete range of silicon, tools, and software to transform the network with software-defined, scalable, and agile infrastructure. With this partnership, DISH can consolidate and optimize numerous workloads at a single location across its network for amplified efficiency.
With this collaboration, both the organizations are reported to work on completely virtualized RAN that includes designs of radio reference, security based on hardware, blueprints, and fronthaul optimization for servers. It also enabled edge applications for organizations and drive O-RAN standards and are cooperating in data optimization areas and ML.
DISH's chief network officer and executive vice president, Marc Rouanne called Intel as a trusted advisor in the complete designing of their O-RAN network and operating in concert with DISH's software vendors Altiostar, Mavenir, and other OEM hardware providers. Rouanne stated that DISH has tested various designs of commercial off-the-shelf (COTS) from a huge number of server vendors utilizing the O-RAN acquiescent FlexRAN architecture from Intel and the company was satisfied with the maturity and power of the solutions coupled with cost benefits of COTS solutions.
He further added that the company is leveraging the power of VMware abstraction solution and the inexhaustibility of Intel-based servers to load and mix various types of cloud-native workloads including centralized unit (CU), distributed unit (DU), mobile edge computing applications, virtual routers, and 5G Core containerized network functions.
Intel's general manager of the Network Platforms Group and corporate vice president, Dan Rodriguez, stated that the cloud-native, fully virtualized networks like the one DISH is building, make way for the same server economics that altered the data center.
Source: https://www.prnewswire.com/news-releases/dish-selects-intel-as-technology-partner-for-its-groundbreaking-5g-buildout-301164625.html