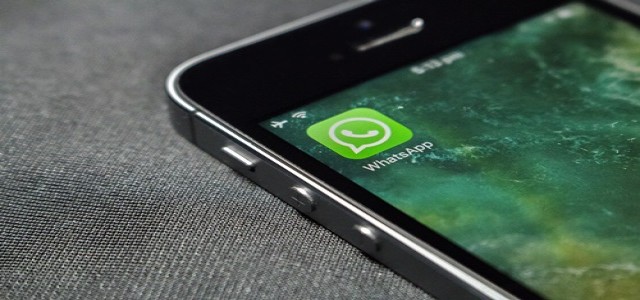 DigiCert, Inc., a U.S.-based technology company, has recently announced a partnership with the leading anti-phishing solutions provider, Valimail. The partnership will help prepare for the BIMI (Brand Indicators for Message Identification) standard currently in pilot with various companies.
BIMI is a new standard that enables the companies to display a verified logo with a VMC (Verified Mark Certificate) in their emails.
According to Dean Coclin, Sr. Director of Business Development at DigiCert, the company is excited to partner with Valimail to support the advancement of the email security standard of BIMI with VMCs. The two platforms are aiming towards developing scalable solutions to cater to the growing demand for digital certificates that display verified logos on emails.
Steve Mock, Valimail's VP of Business Development, has also stated that BIMI can be considered as an advancement of email marketing. Combined with the DMARC enforcement, BIMI can lead to a high security of the entire ecosystem.
The two companies are collaborating to develop a streamlined experience for companies in enforcing DMARC (Domain-based Message Authentication, Reporting & Conformance), policy & reporting protocol, an email authentication, and receive VMCs.
The enforcement of DMARC is a key to fight against various email phishing campaigns. It provides visibility to the companies about the sender of the emails from their domains. On the other hand, VMCs enable these companies to add a verified, trademarked logo in customers' inboxes. The BIMI pilot program, developed by AuthIndicators Working Group, can aid email users by providing trustworthy inbox experiences across the globe, which ensure increased authentication to lower the risk of email fraud.
The highly scalable infrastructure and global presence of DigiCert allows the company to deliver enhanced security standards and authenticate encrypted information and identities online. Valimail offers an effective visibility tool to interpret DMARC reports. The company is also the largest DMARC services provider to Microsoft 365 customers and the rapidly developing DMARC vendor. The two companies are expected to jointly announce other milestones and developments in years to come.
Source credit:
https://prwire.com.au/pr/90409/digicert-and-valimail-partner-to-help-companies-display-brand-in-email-get-bimi-ready