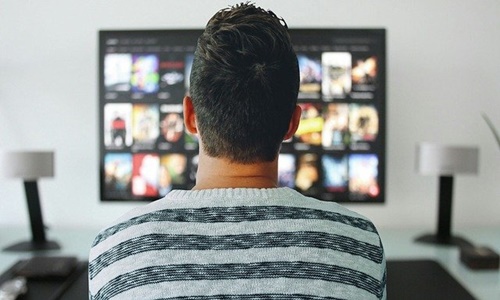 Deutsche Telekom AG has reportedly chosen Comcast Cable's media and entertainment tech division Comcast Technology Solutions as the cloud management platform for its Magenta TV.
The Cloud TV Suite of Comcast Technology Solutions will now be used as the new back-end platform for Magenta TV in select markets. Installations were initiated in Austria and the rest of the deployments will be phased across other markets throughout this year.
It is worth mentioning that Deutsche Telekom is one of the leading integrated telecom companies in the world.
Magenta TV consolidates traditional TV, streaming services, media and video libraries, and exclusive content for subscribers with upgraded features like show restarts, time-shifted viewing, replays, etc.
The Cloud TV Suite offers a common architecture and a unified platform to power Magenta TV services across connected TVs, set-top boxes, smartphones, computers, and tablets.
Pedro Bandeira, Deutsche Telekom's Vice President of Product and New Business remarked that the Cloud TV Suite efficiently addresses the company's requirement of deploying the most flexible, modern, and scalable back-end management program with market-proven reliability.
Bandeira added that the transition to this new platform allows Deutsche Telekom to further expedite new service delivery, streamline product roadmaps, and enable seamless and consistent experiences across markets and devices.
Deutsche Telekom will specifically use the Cloud TV Suite to offer a complete video management platform for easy workflow management; centralized consumption of video assets; video processing; management of multi-language metadata; availability windows, entitlements, and rights enforcement; content protection; insights and data analytics; and publishing across devices.
Furthermore, Comcast Technology Solutions is offering a 24x7 SLA (service level agreement) and a separate support team dedicated to Deutsche Telekom's success.
For those unaware, Comcast Technology Solutions is built on Comcast's proven facilities, infrastructure, and scalable platforms. The division offers over two decades of real-world digital and broadcast experience.
Source credit:
https://www.prnewswire.com/news-releases/comcast-technology-solutions-selected-by-deutsche-telekom-as-centralized-cloud-management-platform-for-magenta-tv-301561101.html