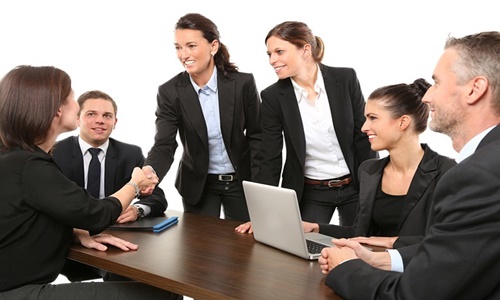 Automotive supplier DENSO Corp of Kariya, Aichi prefecture, Japan and Tokyo-based Mitsubishi Electric Corp have agreed to invest a combined $1bn in Coherent Corp's silicon carbide division, according to the materials, networking, and laser technology company. The purchase is the outcome of Coherent's strategic assessment process for the company, which was revealed in May.
With Coherent owning the remaining 75%, DENSO, Mitsubishi Electric, and each of their $500 million investments will receive a 12.5% non-controlling ownership stake. Coherent will divide and transfer the business to a subsidiary before the transaction is finished. The enterprise will continue to be managed by Sohail Khan, executive VP of new ventures and wide-bandgap electronics technologies at Coherent, under Coherent's authority and management.
As part of the transaction, which is likely to close in Q1 of 2024, the business may ink long-term supply arrangements with Mitsubishi Electric and DENSO to support their rising demand for 150mm as well as 200mm SiC (silicon carbide) substrates and epitaxial wafers.
Chair & CEO of Coherent, Dr Vincent D. Mattera Jr claimed that the establishment of a separate subsidiary and strategic investments from DENSO and Mitsubishi Electric, two pioneers in SiC power devices as well as modules, are the best course of action moving forward to broaden the shareholder value.
Apparently, the investments from the strategic partners will be used to accelerate the capacity expansion plans and help maintain leadership position, while ensuring the development of robust and scalable supply for the rapidly expanding market for SiC-based power electronics.
It has also been revealed that through this investment, Mitsubishi Electric will provide a steady supply of SiC wafers, which are essential for BEVs, and support the broad use of BEVs to advance the achievement of a carbon-neutral society.
Source Credits: https://www.semiconductor-today.com/news_items/2023/oct/coherent-111023.shtml