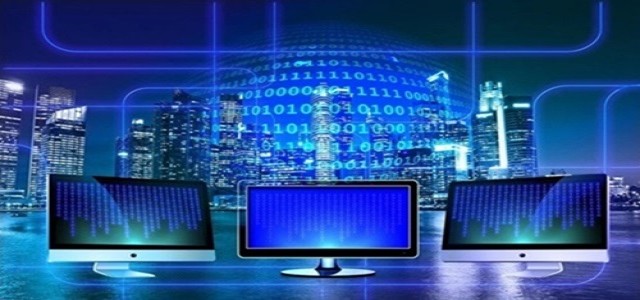 Dell, an American multinational computer technology company, has reportedly surpassed HP Inc. in terms of United States PC shipments in the first quarter of 2020. This can be attributed to the spike in demand for PCs owing to the increased prevalence of work from home amid the disruption caused by the coronavirus pandemic.
HP has recorded a decline in PC shipments by 13.9% as compared to the Q1 of 2019. On the other hand, the U.S. PC shipments of Dell has reportedly been increased by 10% on a Y-O-Y basis. Currently, Dell is holding a market share of 31.4%, while HP holds a 24.8% share, followed by Lenovo with a 17.5% share.
Enrique Lores, CEO of HP, has stated that the company has been supply-constrained; however, it is planning to see significant improvements in the factory outputs during the Q2, provided that the number of coronavirus cases doesn't rise in China.
According to Michael Dell, CEO of Dell, the company is planning to leverage the full capability of their strong supply chain to address the demands for its products as well as identify the demand shortages for notebooks.
Solution providers and vendors have reported that the shift of students to distance learning across various communities has also led to the heightened demand for Chromebook laptops.
In the United States, PC shipments have been slightly increased by 0.8% in Q1 of 2020. However, as per the global scenario, the PC shipments fell 12.3% during the Q1, with studies accounting for Chromebooks registering a less steep decline of 9.8%.
Alex Cho, HP's president of personal systems business, has stated that the company is focusing on innovating its products to meet the demands from partners and customers. Its innovations such as Spectre x360 15, ENVY 32 All-in-One, and the latest advanced security solutions will enable people to stay connected, secure, and productive.
Source credit:
https://www.crn.com/news/mobility/dell-overtakes-hp-in-u-s-pc-shipments-in-q1