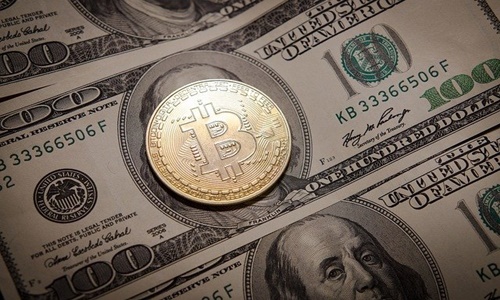 Kwil, a Texas-based decentralized database for developing dApps and Protocols, has reportedly closed an $8.9 million seed funding round led by VC firm, Blockchange Ventures, and FTX Ventures, a venture arm of the global crypto exchange.
According to reports, the round also saw participation from NGC Ventures, Genblock Capital, SevenX Ventures, FJ Labs, Alleycorp, Amplify Partners, and Digital Currency Group, alongside leading Web3 data, social, and venture firms.
Kwil is a protocol that helps design and rollout databases to fully decentralized, permissionless networks. By combining the capabilities of current data stores with the permissionless nature of blockchain, the startup extends Web3 capabilities to more data-intensive and complex applications.
The databases of Kwil are by default permissionless, which means that application developers can define and deploy interaction rules with their tables.
Similar to Ethereum enabling programmable money, Kwil enables programmable data that is set with tailored rules and dictates when and how users can write to the database. Developers are able to implement logic in their tables which can convert database schemas into permissionless protocols.
Once the database is deployed, developers can openly interact with it as per the schema.
Kwil Founder, Brennan Lamey, stated that there has been an explosion in Web3, science, social, gaming, and analytics and that to build innovative services and products in these sectors, applications need highly scalable and robust layers to develop and query data-intensive applications.
Lamey explained that by increasing the functionality of permissionless protocols for complex data stores, like SQL databases, the startup is able to support next-gen protocols and advance the adoption and capabilities of decentralized technologies.
The seed funds will be utilized in growing Kwil's engineering workforce and unveiling the next version of its decentralized SQL database, which had its initial v1 released earlier this year.
The startup's database schemas have been designed with its unique data definition language (DDL) made particularly for permissionless networks.
The startup will also initiate closed testing with its v1 clients and then release it for public testing.
Source credit: https://www.accesswire.com/718966/Decentralized-Database-Platform-Kwil-Raises-89M-Seed-Round