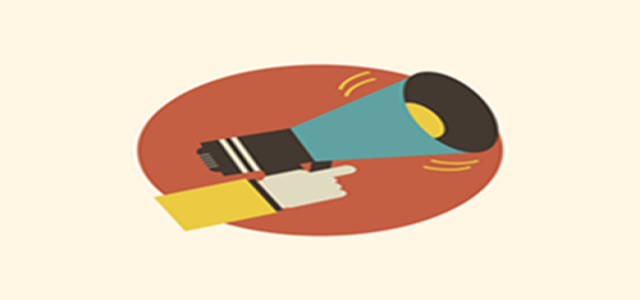 Today, artificial intelligence (AI) has become an important part of numerous industries across the globe. Having understood its exceptional advantages, companies worldwide have been forging partnerships to leverage AI for strengthening their capabilities. One of the AI applications companies that has stood out in this regard is the Crystal Group.
As per the latest news, Crystal Group, a leading manufacturer and designer of rugged-performance computer hardware, has reported that it has collaborated with NVIDIA Partner Network as a preferred solutions integration partner. The partnership catalyzes Crystal's power to offer transformative compute capabilities suitable for challenging, deployed environments.
Sources familiar with the matter claim that combining NVIDIA GPUs with Crystal Group's portfolio of high-performance, rugged computer solutions is likely to enable AI operations, supercomputing applications, and high-powered visualization to parse through petabytes of data and raw intelligence orders of magnitude quicker than what is achievable through conventional CPUs. Crystal Group will contribute to developing such powerful GPUs with its expertise.
Speaking on the partnership, Bob Haag, Vice President of sales and marketing at Crystal Group said that this partnership with NPN supports the company's ability to harness GPUs to more quickly deliver high-performance compute in EMI-intensive, extreme environments. The partnership between leading companies is vital across industries and the company extending its joint support to adjacent markets like the power to offer real-time, broad situational awareness in challenging operations, adds Haag.
Craig Weinstein who is Vice-President of America's Partner Organization at NVIDIA said that with the surging need for sensor inputs and virtualization in critical markets such as gas, oil, and autonomous vehicles, the company is thrilled to see Crystal Group using the power of its GPUs.
Mr. Weinstein added that this partnership would enable Crystal Group to offer the best visual computing solutions for their end customers.
For the record, Crystal Group is a frontrunner in the use of AI for an increasing range of comprehensive applications across numerous domains.
Source Credit – https://www.prnewswire.com/news-releases/crystal-group-joins-nvidia-partner-network-to-further-support-its-mission-to-deliver-ai-to-the-edge-301060856.html