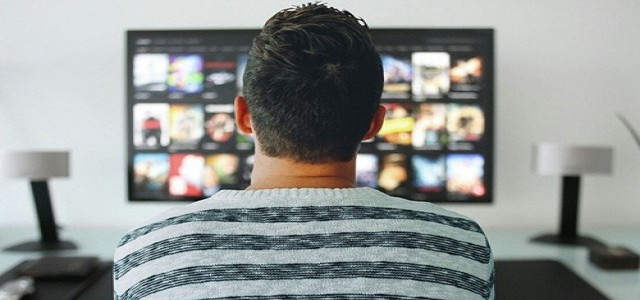 Crunchyroll, the anime streaming service, has reportedly announced plans to not offer free streaming for newly-released content. Viewers will now have to upgrade to one of the premium plans of the platform, which starts at USD 7.99 per month. Crunchyroll's new policy is expected to be implemented starting this spring.
Previously, users did not require a subscription to view simulcast shows. However, Crunchyroll would showcase the new episodes a week after its original release for free, while subscribers could view them an hour after their premiere in Japan. Anime fans were fine with this deal as they got to watch new episodes for free. But now, the platform is entirely banning free users from viewing delayed simulcasts.
Crunchyroll is providing users with a seasonal sampler or special simulcasts expected to debut during the spring 2022 season. This includes Tomodachi Game, A Couple of Cuckoos, Spy x Family among others.
The platform will offer free viewing of the first three episodes of every show in the sampler a week after their premiere until the 31st of May. Other than that, any further viewing or access to the entire lineup of simulcasts will require a subscription. However, Crunchyroll has stated that users can still watch previously added episodes for free.
It is still not clear whether the streaming platform will continue to offer such samplers beyond spring 2022, or the episodes from this season's lineup will be accessible for free in the future.
A year ago, Crunchyroll was acquired by Sony, which also owns anime platform Funimation, for nearly USD 1.175 billion, but the platform recently started making crucial changes. Earlier this month, the platform announced that it would be adopting the anime library of Funimation to ultimately merge both platforms.
This new update comes off as a shocker to anime fans who have been using the platform for free for years.
Source credit:
https://www.theverge.com/2022/3/27/22998591/crunchyroll-ends-free-ad-supported-streaming-new-releases-simulcasts-anime