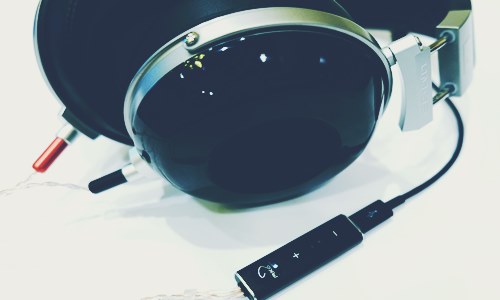 Creative Technology Ltd., a Singapore-based tech company has recently unveiled its first Super X-Fi holography technology-based headphone segment, theCreative SXFI AMP and the SXFI AIR. As per sources, the new headphone products would be initially launched in Singapore and would comprise Creative's Super X-Fiâ"¢ holography technology.
According to an official press release, Sim Wong Hoo, CEO of Creative said that company's recently launched SXFI AMP and the SXFI AIR will revolutionize headphone audio experience for users with music, movies and games on their smartphones, computers, tablets and gaming consoles.
The Super X-Fi, unlike standard headphone audio that pumps sound directly into ears, will offer users a natural audio hearing experience with lightweight headphones that are designed to make the sound seem like they are coming from the outside world directly, Wong Hoo said.
Sources familiar with the matter suggest that the SXFI amp would work best with 16 models of earphones and headphones and would initially be sold in Singapore through sxfi.com. Moreover, early buyers will be offered a free pair of headphones.
Incidentally, Creative plans to start selling the first Bluetooth headphones with SXFI chips and has already prepared a six-digit quantity of the on-board Super X-Fi UltraDSP chipready to commence production quickly based on demand, Sim Wong Hoo added.
In addition, the company is planning to introduce a budget version for gamers that can be easily be tethered to a PC directly. Moreover, Creative will also be selling its SXFI chips, which can reside in headphone amps, headphones, dongles, TVs and set-top boxes, to other headphone manufacturers,.
As per sources, The SXFI AMP is priced at USD 149.99 (SGD219) and will be available for purchasestarting 24 September 2018. The SXFI AMP will initially be rolled-out in Singapore followed by worldwide delivery expected to begin in November 2018.