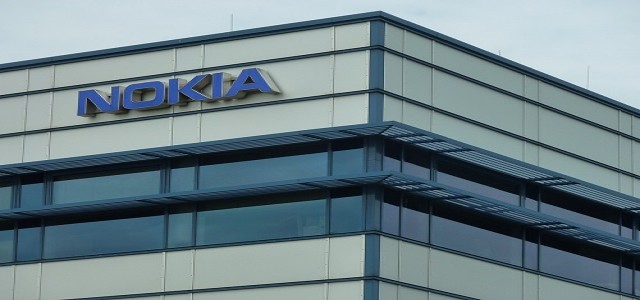 Converge ICT, the pioneer of cable television and telecommunication services in the Philippines, announced that it is bringing advanced broadband services to the Mindanao Island by deploying the fiber-to-the-home (FTTH) solution by Nokia. Converge ICT plans to extend its broadband network coverage in the area by connecting over 300,000 businesses and homes to super-fast, cost-effective, and reliable broadband services over the next 3 years.
With Nokia's fiber solution, Converge ICT will provide differentiated broadband service to consumers and will play an important role in its capability to advance its network easily over time. This installation utilizes Nokia Lightspan FX series' fiber access nodes that provide Converge ICT the flexibility to efficiently use their fiber and progress to advanced technologies like 25G PON, XGS-PON, Software Defined Access Network, and next-generation PON line cards.
This deployment plays a crucial role in preparing the base for the digital future of the Philippines as it intends to offer access to cost-effective broadband to one of the extensive areas of the Philippines. The accessibility of fiber-based Internet connectivity will build new opportunities in Mindanao and help it grow economically while reinforcing the digital backbone for government-operated facilities and industries.
The CEO and Founder of Converge ICT, Dennis Anthony Uy stated that people have started using the digital platform widely during the COVID-19 pandemic to complete various day-to-day tasks for which they require an agile broadband network. He confirmed that the company's network infrastructure will help them to provide state-of-the-art broadband networks to their subscribers especially during difficult times like these. He is confident that fiber solutions by Nokia will improve the quality of their services.
Nokia Philippines' Head of Customer Team, Don Abad also expressed is happiness in supporting Converge ICT in its mission to deliver the highest-quality broadband services to its consumers. He stated that Nokia's fiber solutions will support Converge ICT to bring advanced ultra-broadband services to its customer across Mindanao and their 7360 ISAM FX product range will help them to capture a major portion of the profitable broadband services market.
Source: https://www.nokia.com/about-us/news/releases/2020/09/14/nokia-and-converge-ict-deploy-fiber-to-the-home-network-to-bring-ultra-broadband-services-to-customers-in-the-philippines/