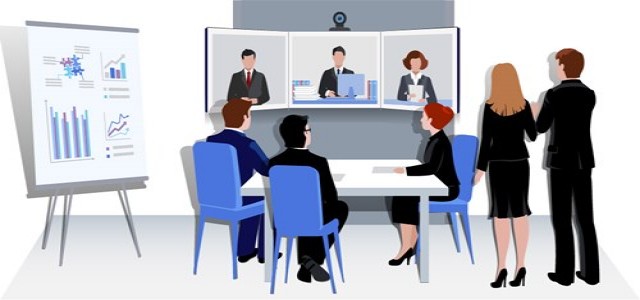 Coinstreet Holdings Ltd, a global professional solution provider and consultancy group, has reportedly signed a joint venture agreement with a subsidiary of Somerley Capital Holdings Ltd.
The collaboration aims at offering management consulting and professional advisory service for STO (security token offerings), and to serve the growing need for asset fundraising and tokenization by providing digitized securities from Hong Kong enterprises.
The joint venture will apply for all necessary licenses and approvals under the guidelines and regulatory framework from the SFC (Securities and Futures Commission).
Subject to the fulfillment of relevant regulations, it is expected that the joint venture will develop CoinstreetPRO Hong Kong, a primary market brokerage service and online initial subscription platform for TADS (tokenized assets and digital securities) serving professionals and institutional investors.
It is envisaged that the joint venture will comply with other STO exchanges and licensed virtual asset trading platforms for secondary trading activities. Virtual assets like STOs are considered as a new method to facilitate investment in projects and businesses along with capital raising.
By combining Coinstreet's technical expertise in STOs from foreign markets and highly innovative Fintech solutions with Somerley's best governance practices and extensive experience in the traditional corporate advisory and finance sector, this partnership offers substantial resources and knowledge to bolster the development of the STO business of the joint venture.
According to Samson Lee, the Chief Executive Officer and Founder of Coinstreet, professional and institutional investors can access a broad range of alternative investment avenues through asset tokenization.
Lee noted that it also enables private equities, enterprises, businesses, and asset managers to take advantage of a new form of structured finance.
STOs generally refer to specific offerings that are structured to have features of conventional securities offerings which include security tokens using blockchain technology. An overall STO offering administered within the regulatory environment of Hong Kong would provide issuers an alternative fundraising avenue.
Source credit:
https://www.benzinga.com/pressreleases/21/12/n24691316/coinstreet-and-somerley-collaborate-to-form-new-venture-to-provide-professional-services-in-securi