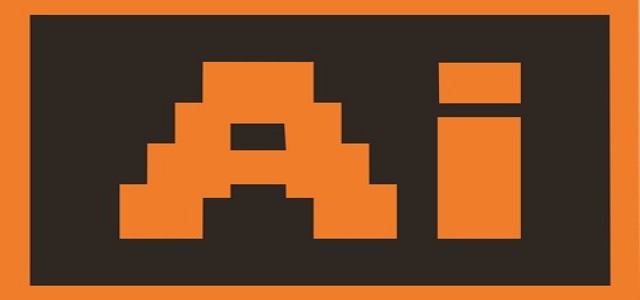 Cryptocurrency company Coinbase Global Inc. has reportedly planned to acquire AI startup Agara Labs for USD 40 million. With this acquisition, Coinbase looks to ease joining and assistance seeking for users. The companies are yet to reveal the financial details of the acquisition, but it is touted to be somewhere between USD 40 million and USD 50 million, according to sources close to the matter.
As part of the deal, the tech team of the startup, most of which works from India, will join Coinbase. The two companies are expected to close the deal later in 2021.
The acquisition comes along the heels of Coinbase outlining its strategy of building a tech hub in the country and hiring former executive of Google Pay, Pankaj Gupta.
Agara Labs has developed deep expertise in natural language processing and machine learning that it leverages to enhance user experience. The company, which has around 40 employees, has garnered multiple customers around the world and provides integrations with several popular services like Shopify, Salesforce, and Twilio.
Abhimanyu, the Co-Founder and Chief Executive Officer of Agara stated that post the acquisition, the company will focus on Coinbase. He added that the idea behind the company was to develop a machine learning tech stack and implement that in customer care. The company has been working on automating much of the support offered through phone calls.
Manish Gupta, Coinbase's Executive Vice President of Engineering, stated that the company plans to use the powerful technology of Agara to improve and automate its CX (customer experience) tools. Enhancing customer experience remains Coinbase's top priority. The company has increased the headcount of its support staff by 5x and has planned to deliver 24/7 live messaging and phone support by the end of the year, added Gupta.
With the acquisition, Coinbase will be able to offer its consumers new intelligent, personalized, and real-time support alternatives.
Source credits:
https://techcrunch.com/2021/11/01/coinbase-acquires-indias-agara-for-over-40-million/