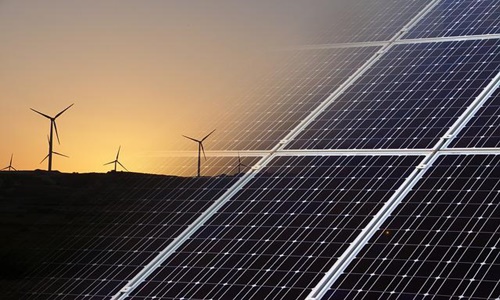 ARC Clean Energy Canada and Canadian Nuclear Laboratories (CNL) have reportedly teamed up for a two-year joint project.
This project will deliver a tech demonstration for the process of fuel fabrication tailored for ARC-100, a sodium-cooled, 286-MWth/100-Mwe aSMR (advanced small modular reactor) of ARC Canada.
Under the agreement, CNL aims to equip ARC Canada with expertise in the fabrication of nuclear fuel and access to its research facilities in Ontario province to develop a line of fuel pin prototype fabrication customized for ARC technology.
A key goal for the latest CNRI (Canadian Nuclear Research Initiative)-funded joint project is to establish the ability to fabricate the fuel pins bonded by metallic uranium sodium using surrogate fuel material.
The development provides crucial momentum for ARC Canada, which intends to install the first-ever commercial grid-scale aSMR in Canada at Point Lepreau Nuclear Generating Station of NB Power within ten years.
Meanwhile, CNL, the national nuclear laboratory of Canada, is planning to leverage the experiences from the project to enhance its skillset for supporting the thriving fleet of aSMRs in the country.
The ARC-100 design of ARC Canada is a fast-neutron spectrum reactor that utilizes a metallic uranium-zirconium (U-Zr) alloy fuel and a sodium coolant to operate at near-atmospheric pressure while generating high-quality steam for industrial processes and power generation.
The clean energy tech company has stated that its team collaborated with top-class technical partners to refine this underlying technology and create the ARC-100.
Derived from a six-decade-old technology, ARC tech is particularly well-suited to cater to emerging energy issues. The technology has a broad application range- including industrial heat, grid power, and hydrogen production with the load following strategy.
The reactor design also allows the consumption of its waste and continuous recycling of fuel, thereby substantially reducing long-term waste. With a refueling cycle of 20 years, systems can withstand political influences or short-term supply constraints.
Source credit:
https://www.powermag.com/canadas-national-nuclear-lab-backs-fuel-development-for-arc-fast-reactor/