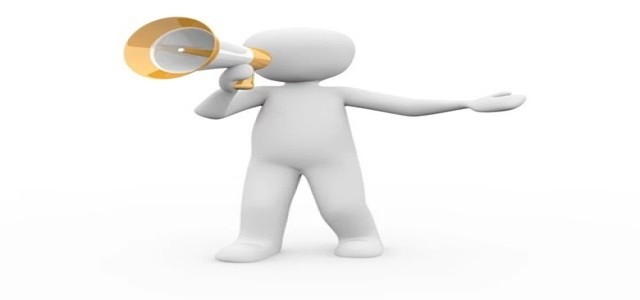 Well-known social media app, Clubhouse, has reportedly announced its plans to expand its Clubhouse Creator First programme in India. Apparently, the audio-only invitation-based app is gearing up towards providing tools and resources to creators on the platform, in order to assist them in taking their creativity and ideas to a larger audience.
For the record, the Creator First accelerator programme from Clubhouse was unveiled in the U.S. in March and is now introduced in India.
According to Aarthi Ramamurthy, the Clubhouse Head of International, the company will assist the Clubhouse Creator First participants across India with production and creative development, show promotions, and financial support by matching them with brands or monthly stipends.
She also hailed Clubhouse as a global social audio company while quoting that millions of people across India had downloaded Clubhouse to participate in real, meaningful, and amusing conversations, post the Android release a few weeks ago. She further stated that the team is in awe of the Indian Clubhouse creators as they share their talents with people worldwide.
Reportedly, the applications for the programme would be reviewed on a rolling term, while the first window closing is scheduled for July 16, 2021.
The Co-founder of Clubhouse, Rohan Seth apparently disclosed that the company, during the inaugural programme, saw the emergence of a range of formats. These included an originally scripted radio drama, a K-pop show featuring the intricate details of the industry, and a series in which the photojournalists present their techniques and portfolios.
Meanwhile, Paul Davison, another Clubhouse Co-Founder, claimed that several such shows are being introduced, and the programme would now be expanded across the globe, starting with India.
For the unversed, Clubhouse rolled out its Android version and penetrated the Indian market in May. The invite-only platform, within weeks of the global Android launch, surpassed the two million user mark. However, Clubhouse has not disclosed any country-specific user numbers.
Source Credits
https://zeenews.india.com/technology/clubhouse-expands-creator-first-programme-to-india-check-last-date-and-other-details-2369660.html