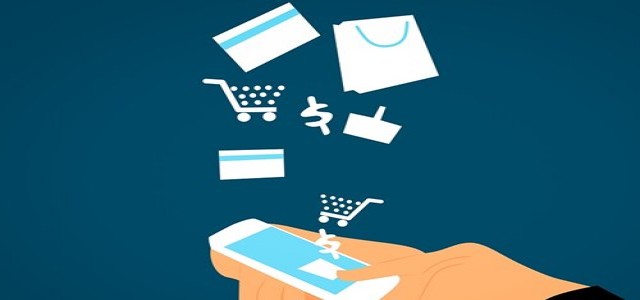 Clubhouse co-founder and CEO, Paul Davison has recently revealed that the Android version of the audio platform is set to arrive over the next couple of months. He also mentioned the possibility of the platform dropping the invite-only feature in its future versions.
During a recent town hall meeting, Davison commented on Clubhouse's efforts to gain entry into Android and added that it could take a couple of months. At present, the iOS version of the Clubhouse app works on an invite-only basis.
However, Davison mentioned that the app would eventually be made available for all users, to provide more accessibility to creators who are yet to become part of Clubhouse. He has reportedly stated that this move to Android is a crucial part of opening up the app to everyone.
The CEO also implied certain other tweaks and changes that Clubhouse would feature in its newer versions. Apparently, the app's discovery experience can be negatively affected as the platform continues to grow. Furthermore, current users are finding it more difficult to locate friends and good content, and are observing more foreign language groups in their feeds.
According to Davison, Clubhouse is planning to implement several changes, including activity feed modifications, personalization features such as customized lists of suggested rooms that appear on-screen when the app is first opened, as well as tools to provide more control to users over their push notifications.
Currently, the Clubhouse app is available to iOS users, who have the ability to join audio rooms provided they receive an invite link.
Meanwhile, Twitter Spaces, a recently launched Clubhouse-like app, is gaining massive momentum among iOS as well as Android users. It was recently rolled out to Android users, where users can listen to speakers by joining a Space. However, only select users have access to the app on Android and iPhones as of now, with the app making significant moves to bring the Spaces platform to a wider audience.
Source Credit: https://www.indiatoday.in/technology/news/story/clubhouse-for-android-to-arrive-in-couple-of-months-could-lose-invite-only-feature-says-ceo-paul-davison-1782989-2021-03-24