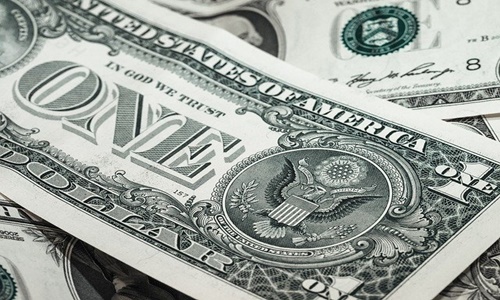 NewTrace Pvt. Limited, a Bengaluru-based cleantech firm has reportedly raised a seed funding round of USD 1 million. This round was co-led by Micelio Fund and Speciale Invest with participation from angel investors.
NewTrace intends to use the proceeds to augment its technology sector and develop 10 MW electrolyzers by 2027 to proliferate industrial decarbonization.
Last year, Rochan Sinha and Prasanta Sarkar unveiled NewTrace to acknowledge sustainable development objectives and reduce climate change by allowing the production of affordable green hydrogen at scale.
The startup has apparently showcased a working electrolyzer technology prototype for producing hydrogen at IIT Madras.
NewTrace CEO Sarkar has remarked that the company intends to deliver reliable, innovative, and affordable electrolyzers across the world.
Sarkar added that the electrolyzers are redesigned to mitigate operating and capital costs while providing higher performance and efficiency. The company's technology architecture and modular approach enable it to upscale and cater to growing demand in months instead of years.
Speciale Invest Managing Partner Vishesh Rajaram has expressed his belief that NewTrace is leveraging expertise, technology, and vision to develop cheaper green hydrogen thereby contributing to a sustainable, and greener existence around the world.
For the uninitiated, Speciale Invest was founded in 2017 and focuses on SaaS (software-as-a-service) and deep tech investments. The venture capital firm's portfolio includes space-tech startup Agnikul, aerial mobility startup ePlane, Frontdesk AI, and VR and AR platform Scapic Innovations.
India-based cleantech startups are witnessing a significant influx of investments over the past few months. In November 2021, emission-control device maker Chakr Innovation secured a Series B funding round from SBICap Ventures-managed fund Neev Fund II.
Even major conglomerates are pledging significant corpuses towards the vertical. For instance, Adani Group recently assigned an amount of USD 50 billion for the development of hydrogen-based power in collaboration with French energy major TotalEnergies.
Source credit:
https://www.vccircle.com/speciale-invest-micelio-fund-others-invest-in-cleantech-firm-newtrace