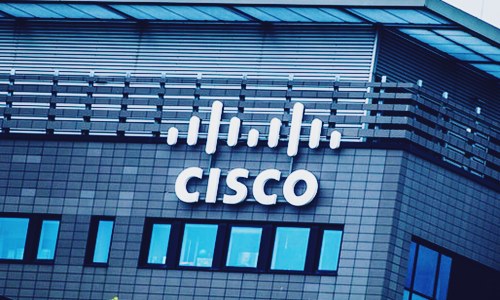 Networking hardware company Cisco Systems has reportedly announced its intensions to acquire Luxtera, a fabless semiconductor firm, for $660 million. Apparently, this acquisition would be subjected to the typical regulatory scrutiny, however, Cisco expects the deal to close in Q3 of its fiscal year 2019.
Head of M&A and venture investment team for Cisco, Rob Salvagno, believes Luxtera is a company which could help in modernizing the networking equipment of Cisco. Announcing the acquisition, Salvagno stated in a blog post that the design, technology and manufacturing innovation of Luxtera improves performance and scale significantly while lowering costs.
Salvagno mentioned that the combination of capabilities of Luxtera and Cisco in silicon, optics and process technology would enable customers to develop future-proof networks optimized for reliability, performance and cost.
Sources familiar with the matter cite that photonics use light for moving large amounts of data at higher speeds through fiber optic cable over increased distances. Cisco looks at this as a way to meet the future networking requirements of customer, while ensuring they keep using Cisco equipment.
Further from the reports, Cisco has been acquiring many high-profile software properties in recent years, which include Jasper Technologies in 2016 for $1.4 billion and AppDyanmics in 2017 for $3.7 billion. The company had also acquired Leaba Semiconductor, an Israel based chip designer, in 2016 for $320 million for its advanced chipmaking capability.
This announcement seemingly builds on the earlier purchases as Cisco is trying to modernize its hardware offerings in an attempt to meet the growing stringent demands in large-scale data centers. Luxtera, which has raised over $130 million, would allegedly give a photonic solution for the data networking problem of Cisco.
For the record, Luxtera, Inc. is a privately-held semiconductor firm founded in 2001 which uses silicon photonics technology for building integrated optics capabilities. It caters to service provider market segments, enterprise and webscale data centers, and other customers.