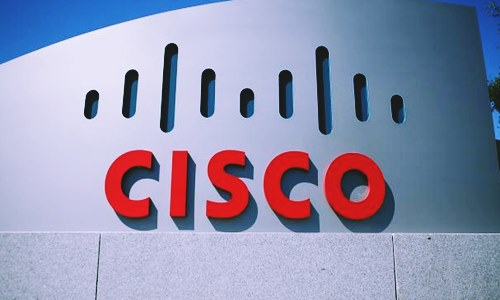 Cisco Systems Inc., recently announced its plans to buy Duo Security, a venture capital supported cyber security firm, for $2.35 billion in cash, as a part of its efforts to expand in the exponentially developing area of software and beyond its core business area.
This deal is the biggest acquisition for Cisco since it acquired AppDynamics, a business performance monitoring software company for $3.7 billion in 2017 and its largest in the cyber security sector after takeover of Sourcefire for $2.7 billion in 2013. Cisco's shares rose by 1.6% at $42.54 after the current deal's announcement.
Robert Salvagno, head of Cisco's corporate development has been quoted to say that the deal marks the company's move towards software and its shift towards a recurring revenue using subscription-based solutions.
Increasing number of companies are looking to expand their cybersecurity offerings as businesses are fortifying themselves against cyberattacks by criminals, hackers or spies. Telecommunication giant AT&T Inc recently bought AlienVault, a cybersecurity provider to SMEs.
Brad Zelnick, an analyst at Credit Suisse pointed that Cisco is spearheading its cyber security business, having acquired five security companies in the last three years.
According to experts, the deal represents a rare multi-billion dollar exit for cybersecurity venture investors who had been investing heavily into the already crowded market where there are more than 3000 cyber security companies with as many as 400 being funded every year.
Duo, the Michigan based firm has raised around $119 million till now from investors such as Index Ventures, Workday, Lead Edge Capital, True Ventures and Redpoint Ventures. Its platform lets users verify their identity with a two-stage authentication process, a product being sought by Cisco, to fulfill their customers' needs of connecting securely to the application in the cloud.
Goldman Sachs and Barclays advised Cisco while Qatalyst Partners advised Duo on this deal which will be finalized by Q1 of 2019.