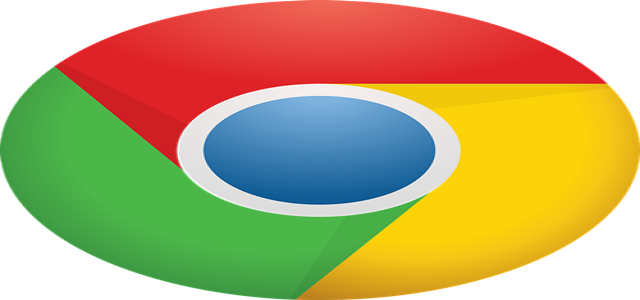 New Google Chrome extension SignUp will reportedly offer ASL (American Sign Language) captions to three Disney Plus films- "The Incredibles", "Zootopia", and "Moana". The free tool, founded by Mariella Satow, was developed as many members of the deaf community found written captions to be less descriptive or lacking vibrancy, or completely absent from media sites in some cases.
As per the website of SignUp, a study from 2017 showed that around 80% of children using ASL face reading challenges, thereby making these captions inaccessible.
Satow supposedly stated that the original idea for SignUp was to be used as a learning tool for ASL students like herself. She added that it was difficult for her to find free learning resources and being an avid film watcher, Satow wanted to make a change and make the movie watching experience better for all.
Google Chrome users can download SignUp by searching for the tool in Chrome's extension store. While using SignUp, viewers can adjust the location and size of the ASL captions, which will be synced with the film.
SignUp, developed in partnership with Rahul Bhisra and his Softpulse Infotech team, was recently unveiled. The entire team is aiming towards adding more films like "The Little Mermaid", "The Nightmare Before Christmas," and "Frozen" to its library.
Satow is considering hiring more interpreters, promoting the tool on Instagram, TikTok, and Facebook, expanding to Hulu, Netflix & other streaming platforms, and designing a tablet/mobile version using the money raised through crowdfunding.
For the record, Disney Plus is a subscription-based over-the-top, video-on-demand streaming service operated and owned by The Walt Disney Company's Media and Entertainment Distribution division. The service mainly distributes television series and films produced by Walt Disney Television and The Walt Disney Studios, with dedicated content hubs for brands like Marvel, Star Wars, National Geographic, Pixar, and Star in some foreign markets.
Source credits:
https://variety.com/2021/digital/news/signup-asl-captions-disney-plus-1235051323/