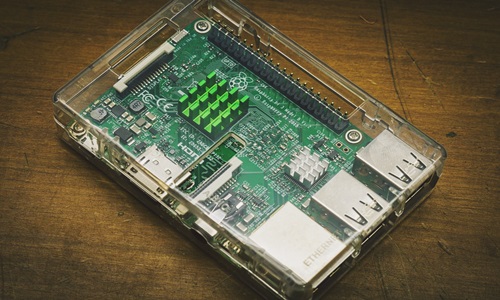 The company with this acquisition will develop a broad range of new technologies and engineering capabilities.
UK-based chip manufacturer, Dialog Semiconductor PLC has recently announced plans to acquire Hong-Kong's solid-state drive company, Silicon Motion Technology Corp.s mobile communications business FCI (Future Communications IC) for around $45 million.
For the record, FCI is the global leader in Mobile TV System-on-Chips (SoCs) in ISDB-T and T-DMB, and offers RF tuner-demodulator SoCs for tablets, smartphones, and automotive PNDs (Portable Navigation Devices). The company, headquartered located near Seoul, South Korea, shipped over 65 million SoCs in 2018 which can be found in many leading smartphone models.
According to a statement, Dialog said that the acquisition will provide it with a strong portfolio of connectivity-based products that includes Mobile TV SoCs, Ultra-Low-Power Wi-Fi SoCs and Modules, and Mobile Communication Transceiver ICs.
Furthermore, it will bring a wide range of new technologies and engineering know-how to Dialog with extensive design expertise in RF wireless communications for 4G & 5G, power amplifiers, NB-IoT transceiver, and sub-micron chip design.
According to Reuters, Jalal Bagherli, CEO, Dialog, claims that their firm needs to extend its connectivity offering into new channels. He said that Wi-Fi-based sensors that can remotely be operated and offer a long-lasting battery life is one such offering.
For the record, in 2018, FCI amassed revenues amounting to about $30 million from all its current product lines, with sales primarily made in its Mobile TV SoCs. The companys new ultra-low power Wi-Fi product line also attained full Wi-Fi certification and cleared all interoperability trials with an extensive range of routers.
Commenting on the deal, Dialog said that it will fund the $45 million investment in a full cash transaction from its balance sheet and expects to complete the deal in 2019, subject to regulatory approval.