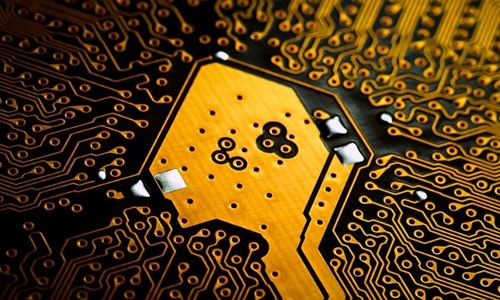 Broadcom Inc, a California-based semiconductor manufacturer, has reportedly planned to acquire VMware, a cloud service provider, to diversify its business.
Credible sources cited that the negotiations between VMware and Broadcom are ongoing, and a deal is yet to be finalized. Both companies have not revealed the terms of the deal.
Broadcom manufactures a variety of chips used in products ranging from telecom networks to mobile phones. But a VMware buyout would provide access to data centers where its technology is the backbone for cloud customers.
Experts believe that the VMware acquisition is a sensible move and aligns with Broadcom's focus on developing an extensive strategy of enterprise infrastructure software.
Malaysian-American billionaire Hock Tan, who is the CEO of Broadcom, has made some remarkable deals since taking charge of the company in 2006. Strategic acquisitions transformed the business from a small chipmaker to a semiconductor giant of over USD 200 billion.
In 2017, Tan attempted to acquire Qualcomm for USD 103 billion. But this move was blocked by former U.S. President Donald Trump citing concerns that China would gain significant momentum in the mobile communications sector.
After the failed attempt, Broadcom shifted its headquarters from Singapore to San Jose. Subsequently, it expanded its software offering by purchasing CA Technologies for USD 18.9 billion and the security division of Symantec for USD 10.7 billion.
According to authentic analysts, Broadcom's acquisition of VMware would triple the size of its software segment.
If the deal goes through, VMware's biggest investor Michael Dell would unexpectedly receive heaps of funds as he owned a 40% stake in the company after its separation from Dell Technologies a year ago.
For the unversed, Broadcom unveiled the Broadcom Software Group a year ago. It also introduced the lowest power L1/L5 GNSS Receiver for wearables and mobile. In 2020, the company expanded the Tomahawk 4 family.
Source credit:
https://www.cnbc.com/2022/05/23/broadcom-reportedly-in-talks-to-acquire-vmware.html