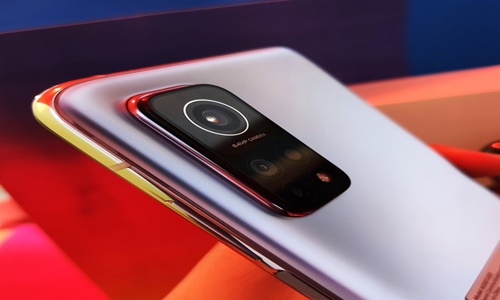 Xiaomi, the Chinese consumer electronics company, has reportedly started cutting off employees in its internet services and smartphone division, slashing its staff by over 15%, as per sources.
A Hong Kong newspaper referred to the social media posts from impacted workers and local Chinese media to claim that remarks regarding the job cuts have swamped China's social media sites, including Xiaohongshu, Weibo, and Maimai.
The recent move might have an impact on thousands of employees, many of whom had recently joined the firm amid a hiring drive that started in December 2021. Xiaomi had 35,314 employees as of September 30, with over 32,000 in mainland China.
The firm did not respond to the speculations immediately.
Xiaomi reported a 9.7% decline in third-quarter earnings in November, because of the Covid-19 regulations in China and weakening consumer demand. According to Xiaomi, smartphone sales which account for about 60% of its overall sales, decreased by 11% from the previous year.
Apple, Xiaomi's major competitor, has also been taking some measures to lessen its dependence on individual production facilities or skilled workforce by developing the iPhone product design transferable and more modular across factories. The company has placed an emphasis on the implementation of new product assembly as well as ease of maintenance.
Analysts claim that the iPhone 14, as well as iPhone 14 Plus models, greatly lowered the complexity of manufacturing.
They reported that it was now feasible for the plants in India to assemble the iPhone 14 practically concurrently with the ones in China. In 2022, Apple started producing iPhones in India considerably more quickly than it had in the past.
As per statistics from the World Bank, China has suffered a decrease in its labor force since 2020. A legion of skilled employees with some training and education has been the backbone of China's growth as the world's leading factory.
Source credit: https://www.straitstimes.com/business/china-smartphone-maker-xiaomi-to-slash-15-of-jobs-south-china-morning-post