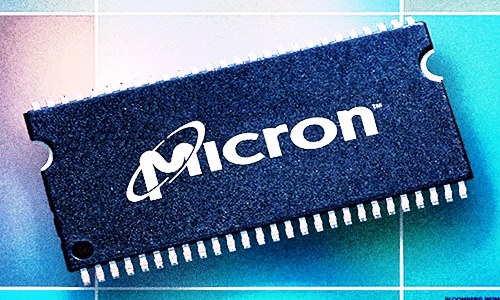 Micron Technology Inc. has apparently been involved in conflicting intellectual property lawsuits with United Microelectronics Corporation (UMC). As per reports, the Fuzhou Intermediate People's Court in Fujian province of China has sent a preliminary injunction to Micron. UMC made a statement according to which the court has ordered Micron to discontinue the sale of 26 specific products, including the ones like dynamic RAM and Nand flash memory chips.
For the record, UMC had taken a legal stance against Micron in January this year, accusing the American company of infringing patents of various products in China. UMC may seek a compensation from Micron along with the destruction of its current inventory & stop it from manufacturing, importing or trading the supposedly infringed products, sources close to the matter said.
The Chinese court's verdict on the temporary ban of some Micron products is the latest blow in a succession of impediments affecting the stakes of the world's biggest chip manufacturing companies in China, which is considered to be the most promising market for semiconductors. Owing to tensions over trade with the U.S. and competition faced from local companies the chipmakers are experiencing difficulties to handle their business in China. Records show that Micron along with some South Korean rivals are being investigated by Chinese anti-trust authorities.
Micron had declined to comment on the issue until it receives the order. UMC did not make a copy of the court's decision available, while a source at the court confirmed the existence of an injunction against Micron. The source could not reveal the details regarding the ban as the case is still in progress.
Market reports indicate that the shares of Micron fell almost 8% owing to the Chinese court's decision, following the plunge of chipmakers in technology stocks observed across the trading in Europe. Speaking on the issue, an analyst familiar with the matter commented that companies like Micron are being caught in the middle of an impending trade war between U.S. and China.