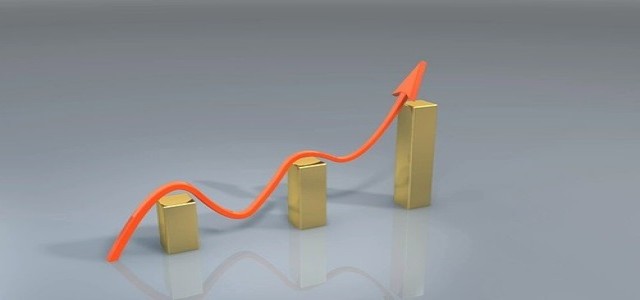 China is reportedly making consistent innovation in the online money space and posing huge challenges to the U.S. dollar as the de facto monetary reserve. The country has already launched the digital yuan to above 1 million Chinese citizens, while the U.S. is apparently focusing on digital currency research.
For those unversed, around 80 countries globally are in the process of developing a Central Bank Digital Currency (CBDC), a form of regulated money that exists entirely online. The Federal Reserve Bank of Boston and the Digital Currency Initiative of MIT are currently analyzing the potential of digital currency for Americans. The two groups have, however, identified privacy as a main concern.
According to MIT Media Lab's Director of Digital Currency Initiative, Neha Narula, the CBDC is expected to coexist with physical cash to enable users to continue using physical cash at any time. The statement further added that the development of CBDC in the U.S. is aimed at ensuring the dollar continues to be the monetary leader in the global economy.
Apart from the privacy-related concern, the launch of digital currency is likely to pose risks regarding access. As per the Pew Research Center, 7% of Americans presently do not make use of the Internet, while the rate increases to 9% for Black Americans and 25% for American citizens over 65 years of age. Also, Americans with a disability are 3 times more likely to never go online than those without a disability.
Kyle Bass, Principal & Founder of Hayman Capital Management, has reportedly stated that the digital yuan has been emerging as the largest threat to the West over the past 30-40 years. This online currency has enabled the country to get control and influence people in the West to export their digital authorization.
Source credit:
https://www.cnbc.com/2021/07/24/the-us-is-deciding-how-to-respond-to-chinas-digital-yuan.html